Issue

December 2019 - January 2020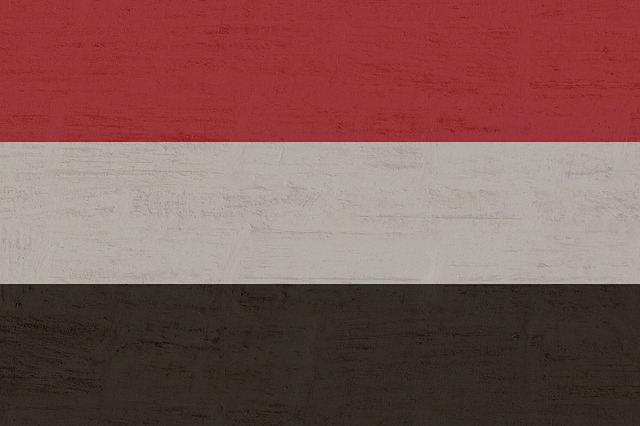 On 26 September, the secretary of state for international trade, Liz Truss, told parliament that the government breached a court of appeal ruling by granting further licences for military equipment to the Saudi-led coalition for use in Yemen.

This followed revelations the previous week that the government had breached the ruling on at least two occasions.

We are always being told how rigorous and robust arms export controls supposedly are, but this shows that nothing could be further from the truth. This is symptomatic of a policy that puts arms sales ahead of human rights.

In June 2019, the court of appeal ruled that the government acted unlawfully when it licensed the sale of UK-made arms to Saudi forces for use in Yemen without making an assessment as to whether or not past incidents amounted to breaches of international humanitarian law.

The government was ordered not to approve any new licences and to retake the decisions on already-approved licences in a lawful manner. This followed a case brought by Campaign Against Arms Trade (CAAT).

Since the bombing of Yemen began in March 2015, the UK has licensed £5.3bn-worth of arms to the Saudi regime.