Issue

December 2020 - January 2021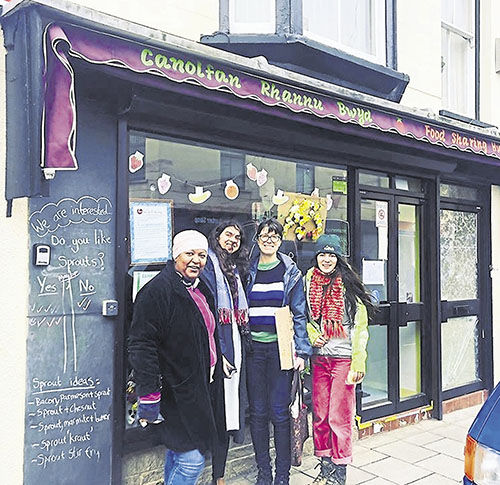 I know! I can learn to play the concertina. I've never been able to commit to learn to play anything, but the COVID-19 lockdown would offer the opportunity. The pandemic has necessitated rapid change for us all. From the start of the first lockdown in March, and with each frequent rule change, like many other activists I have wondered what it means and where do we go from here?
In our peace and justice choir, we have found a way with online meetings to practice together though apart.
Digital content has been created to mark events we would previously have held on the street. We have shown solidarity in simple ways, for example sharing a screenshot of the choir in solidarity with Black Lives Matters following the killing of George Floyd.
The Campaign Choirs Network has planned a series of events open to all, including a 25 November event supporting the White Ribbon Day pledge to end violence against women. International solidarity has been facilitated by events going online, enabling understanding of issues from different perspectives.
The shift to online campaigning has been a challenge and an opportunity. We've learned new skills, like video-conferencing, and I can now mix multitrack harmonies!
Many activities have opened up to those unable to leave home, although digital exclusion remains a problem for some people. From my kitchen table I have attended events like the Tolpuddle Martyrs festival, Durham Miners' Gala, We Shall Overcome, and re-engaged with my local and national People's Assembly groups.
Increasing numbers volunteer to support community initiatives. Aberystwyth's ECO Food Sharing Hub collects and distributes food 'waste', while community cafes and shops provide locally-sourced food and services – all building community cohesiveness.
I could have been doing these things before, but the pandemic has offered time to reflect, re-evaluate and realise it's time to move towards the world we want. I may still learn to play a musical instrument!