Issue

December 2020 - January 2021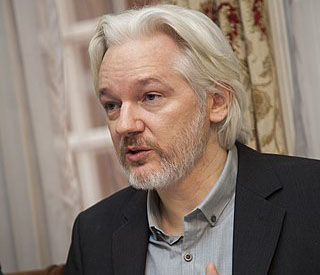 On 7 November, police arrested four people at the socially-distanced weekly vigil for Julian Assange in Piccadilly Circus, using new COVID-related powers granted on 3 November.
Earlier, on 3 October, police exceeded the powers they possessed at that time by dispersing the vigil. On that occasion, there were 18 people expressing solidarity with the imprisoned WikiLeaks founder.
Twice that many police were on hand, and they arrested four demonstrators, presumably to encourage the others to disperse.
The four were later released without charge. On 3 October and on 7 November, some of those arrested were told that they would be sent fixed-penalty notices by post, but it's not clear that any have actually been sent yet.
Assange verdict
On 1 October, after hearing four weeks of evidence in Julian Assange's extradition trial, the judge said that she will pronounce judgement on 4 January.