Issue

December 2019 - January 2020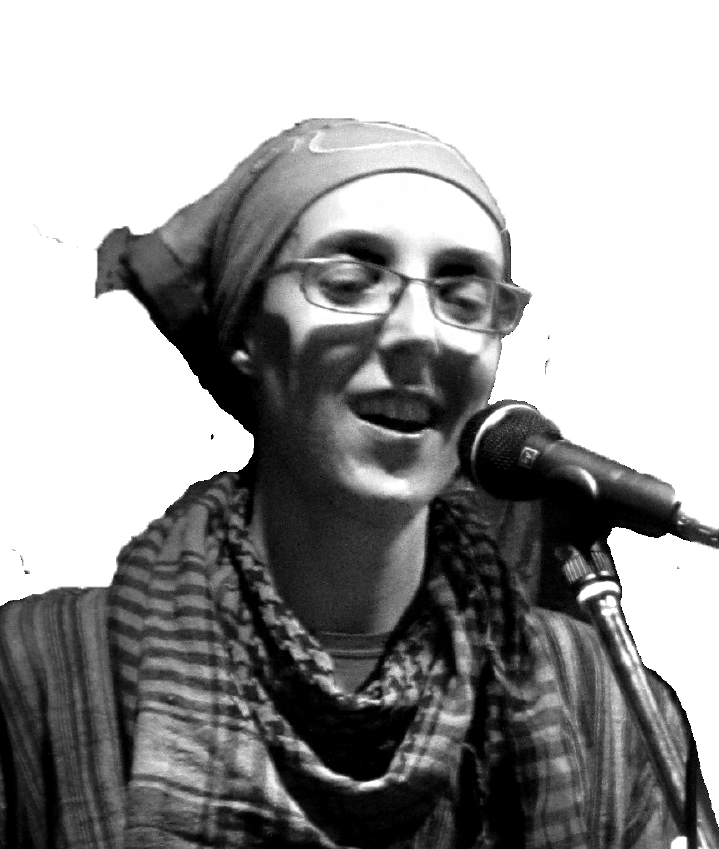 As we watch (and hopefully join with!) the world rising in protest to topple unjust and unequal political systems, of course there are songs being sung.
In Chile and in the Chilean diaspora community in recent weeks there have been literally thousands of renditions of Victor Jara's beautiful 'El Derecho De Vivir En Paz' ('The Right to Live in Peace').
Originally written in solidarity with the North Vietnamese in 1971 and dedicated to Ho Chi Minh, the final verse sings that 'our song is fire of pure love, it's a dovecote dove, olive from an olive grove, it is the universal song chain that will triumph, the right to live in peace.'
There have been such diverse versions of it to include nearly a thousand guitarists playing and singing in the streets and a single opera singer, leaning from her balcony during a curfew in Santiago.
In Lebanon, there has been a wave of new songs written by people in Lebanon and the Lebanese diaspora community, mainly in Arabic, French and English.
Many songs talk of thawrit (revolution). A new song, 'The Wind of Revolution', talks about looking forward to the dreams of our past becoming reality, with hope that unity and revolution are coming.
It is being sung widely and has been named 'the anthem of revolution'.
Other songs use one of the slogans being used on the streets 'Kellon Ya3ne Kellon' which translates as '"All of them" means all of them' ('all the political parties that have been running Lebanon for the past 30 years are no longer welcome').
One of the songs that has seen an upsurge in popularity in Lebanon is Bella Ciao, the well known Italian anti-fascist anthem.
The song has been sung all over the world supporting many struggles since the Second World War, more recently in the Arab Spring uprisings, in Palestine and in Turkey.
Bella Ciao has taken off in Lebanon over the last two months from an unusual source – a heist-themed TV show streaming on Netflix! Money Heist is a drama based round a heist of the royal mint in Madrid, and Bella Ciao is sung at various times throughout the series.
This has inspired thousands in Lebanon to sing the song. As well as multiple Arabic language versions (including a karaoke video), there have been many video montages of people protesting with the Italian Bella Ciao used as the soundtrack.
The emerging theme song of the protests in Hong Kong is called 'Glory to Hong Kong', an unusually hymnal tune for the 21st century.
The lyrics also speak as from a bygone age:
We pledge: No more tears on our land,
In wrath, doubts dispell'd we make our stand.
Arise! Ye who would not be slaves again:
For Hong Kong, may Freedom reign!
Though deep is the dread that lies ahead,
Yet still, with our faith, on we tread.…
Break now the dawn, liberate our Hong Kong,
In common breath: Revolution of our times!
May people reign, proud and free, now and evermore,
Glory be to thee, Hong Kong!
'Do you Hear The People Sing?' from Les Miserables has been sung extensively by protesters, as has another TV-inspired song – the theme from Hong Kong-set sitcom Beneath the Lion Rock.
That song reminds us that: 'In life there is joy, and often tears are inevitable, if we as one can meet beneath the Lion Rock there will be more smiles than sobs…. If we are on the same boat, we can all help each other beneath the Lion Rock and leave our differences behind. Let go of the conflicts we have with each other and go chase after our dreams. When we are together at the ends of the skies and seas we can all challenge our difficulties together hand in hand. We as one can overcome hardships and strive to write down the timeless story of our home.'
Back in Lebanon, a beautiful wee video swept social media of a woman and toddler in a car stuck amid protesters in Beirut. She tells young men surrounding her that her baby is scared.
So they launch into a choir-sized version of the globally-popular (and silly) children's song 'Baby Shark' – doing all of the actions and making the child smile instantly.
These are the protesters I recognise – people who want to build a better world, who sing to cheer up children, who sing to connect to global and historical struggles and who put people first. Gracias A La Vida!