Issue

December 2019 - January 2020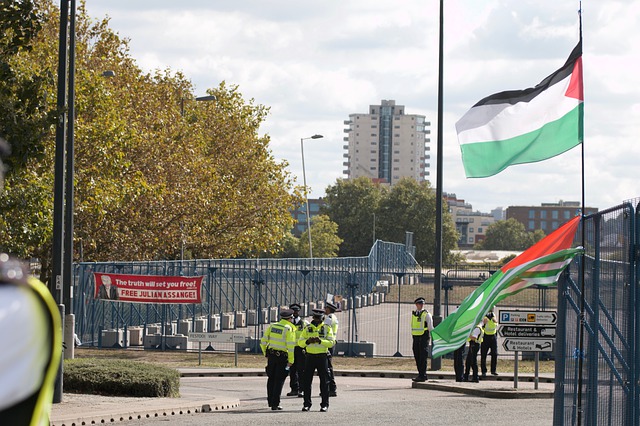 1 December is Prisoners for Peace Day, when activists are encouraged to write to people imprisoned around the world for refusing to fight or for campaigning against war.
This year, we have highlighted the imprisonment of US military whistleblower Chelsea Manning and WikiLeaks founder Julian Assange.
At risk
As we went to press, there were reports that Julian Assange's health was deteriorating rapidly.
More than 60 doctors wrote an open letter expressing their fear that Julian's health was so bad that he could die in prison.
Noam Chomsky said: 'Assange basically is being murdered by the British government.'
Julian is fighting extradition to the US where he faces up to 175 years in prison for charges under the Espionage Act for his investigative journalism.
Meanwhile, Chelsea Manning has daily $1,000 fines as she remains in prison for refusing to give evidence against Julian.