Issue

August 2020 - September 2020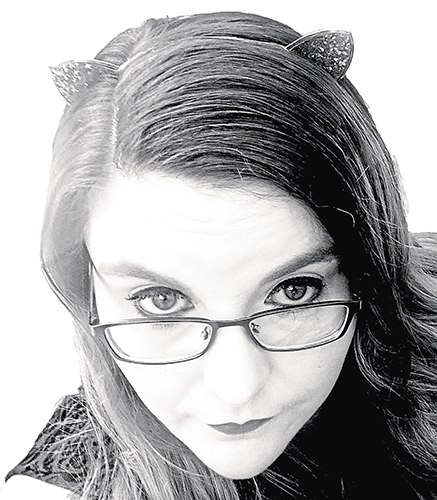 The UK is facing a health and social care emergency, and COVID-19 has made it painfully obvious that this government couldn't care less for those who require full-time residential care.
It is estimated that, despite care home residents being only one percent of Britons, they account for approximately 40 percent of UK COVID-19 deaths.
Researchers at the LSE calculated at the end of June that you are 13 times more likely to die of COVID-19 in a care home here than in Germany.
This may be because, in the UK, 25,000 people were sent into care homes from hospital without being tested. It wasn't until 16 April that the government began to require coronavirus testing before discharge to a care home.
This was not inevitable. By the beginning of July, Australia reported only 69 cases in residential care, resulting in 29 deaths.
For younger people, grandparents have been turned into The Other – 'Of course their deaths are sad, but they're old, not like us, they've had their time'. Our elders are being treated as collateral damage.
Like most grandchildren, I adore my grandfather. He is almost 80, kind, funny and wickedly intelligent. He is also frail, and requires in-home care. There may be a day when he requires a nursing home, and I want him to have the absolute best of care – like any elderly gentleman, he deserves it.
He and the other 10 million over-65s are not The Other – they just have a few more orbits of the sun under their belts.
The older generation is worth just as much time, effort, money and ventilators as the rest of us, yet 74,000 of them died waiting for the care they needed between the 2017 and 2019 general elections. It is only by chance my grandfather was not one of them.
Age UK have said investment of £8bn is required before 2022 just to stabilise the existing, inadequate social care system.
Between 2010 and 2018, spending on adult social care fell by £86m in real terms.
Increasing numbers of people needing daily help means that care spending has fallen by 6 percent per person. These spending cuts have a knock-on effect.
Age UK estimate that delayed discharges from hospital due to a lack of social care costs the NHS more than £500 every minute, every day.
Still, an average of 57 percent of local authorities' budgets are going to social care, meaning other areas suffer. No wonder some councils have stopped filling potholes.
When Thatcher began to stealthily abolish much of the National Assistance Act (1948), the care of our elderly and vulnerable was abandoned to laissez-faire economics.
We have seen the consequences of care becoming an 'industry': chronic understaffing (there were around 120,000 vacancies before the pandemic), abuse, over-reliance on agency staff and now COVID-19 running rampant through a system whose safety we should be able to trust.
In London, 40 percent of social care staff are from overseas. Yet the Tory government has said they will be unable to get British working visas because the new post-Brexit immigration rules classify them as 'unskilled' (because of the appalling rates of pay).
The GMB union says this will impact up to 500,000 jobs. There is a monumental staffing crisis on the horizon.
David Hinchliffe, former shadow care minister, wrote in the Guardian: 'The deaths of nearly 22,000 care home residents from Covid-19 is a shocking indictment of the cross-party abandonment of the elderly to business interests.'
Consequently, there are growing cross-party calls to establish a National Care Service. John McDonnell MP said: 'With another spike in the virus highly possible, it's time to act decisively and create the caring services we need.'
Even Jeremy Hunt MP wrote in the Guardian: 'The division between the NHS and social care goes back to its founding when medical care was made "free" but social care was means-tested. Now, with more people living for longer with multiple health conditions, this distinction has become artificial and destructive.'
The post-COVID-19 recession is the worst for 300 years. But the Attlee government was able to establish the NHS with a national debt more than double the size of today's, when half of the country was literally in ruins.
Younger generations cannot allow our old and vulnerable to pay the price of the virus yet again. We must establish a National Care Service – for our grandparents and for ourselves.