Issue

August - September 2019

Image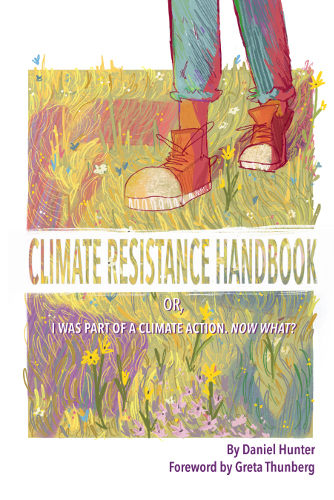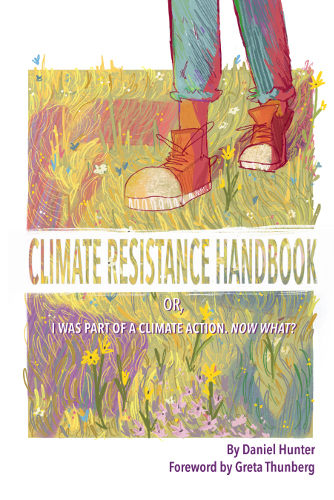 https://peacenews.info/node/9413/ten-ways-join-climate-strikeEurope's largest single-issue peace group, the Campaign for Nuclear Disarmament (CND) is joining Ethical Consumer magazine, Five Leaves Bookshop in Nottingham, 10:10 Climate Action and Freedom Bookshop in London, Peace News and many others in the Global Climate Strike.
Here are some ways for adults in paid or unpaid work to support the Global Climate Strike.
Most of these suggestions are taken from: the Australian group, School Strike 4 Climate; Jonathan Neale at the Ecologist; and RS21.
Sell – and wear – Global Climate Strike badges. (PN sells five badges for £5 incl p&p. Phone 020 7278 3344 or buy here: http://peacenews.info/node/9462/five-i-support-global-climate-strike-badges).
Talk to other people at work about what you could do on 20 September. Have a huddle either at your workplace or outside.
With others, put a written proposal to management, suggesting how and why your workplace could join the #ClimateStrike. Negotiate an arrangement that works for everyone.
Once your employer has decided on a way for staff to participate, ask them to communicate this to everyone.
Promote the Global Climate Strike in your workplace (put up a poster!).
Hold a short workplace event in solidarity with the strikers – and post pics on social media.
If you can only take individual action, take leave or time-off-in-lieu to attend the protests. Let your employer know why you are taking leave to help build awareness in your workplace about the urgency of the climate crisis.
Or just take a longer lunch break on 20 September to attend or hold a protest.
Ask school strikers in your area what help they'd like from you. Offer to buy some Climate Resistance Handbooks for their group. (£3.50 incl p&p for one copy from PN. See http://peacenews.info/node/9461/climate-resistance-handbook-or-i-was-part-climate-action-now-what)
Sign up at the adults' Global Climate Strike website! globalclimatestrike.net