Issue

December 2018 - January 2019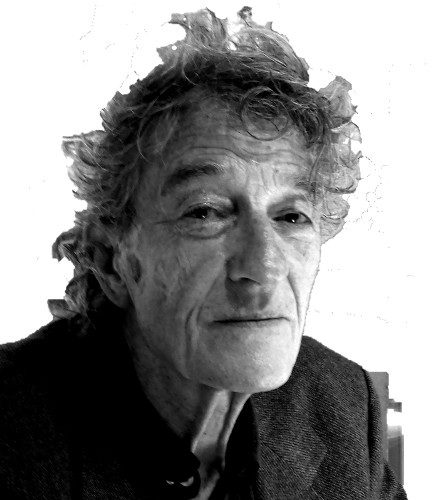 Maybe there are other PN readers who, like me, are throughly glad the inescapable 100th anniversary of the end of the First World War is finally over. I've had it up to the oxters with all that hand-wringing about The Sorrow and The Pity on TV programme after radio programme without, as far as I'm aware, anybody being allowed/invited to put the case for pacifism.
However, all this hoopla did make me consider my own family's involvement in The Great War and also the part music has played and plays in whipping-up patriotic support for Our Brave Boys – regardless of ethics.
In 1963, I saw the original stage version of Oh What a Lovely War at Theatre Royal, Stratford East, London E15. It has made an indelible impression on me, not least because it used music to show how popular song was used throughout the First World War, both for the war with jaunty jingoism and against it by the Poor Bleedin' Infantry with its black humour born of the realities of trench warfare.
Oh What a Lovely War was inspired by a play for radio in 1961 and, after stage success, it became a successful film, Oh! What a Lovely War, in 1969. The play was never a musical in the stage spectacle sense but was a play with music. On stage, a screen was used as a rolling display of deaths and casualties as they mounted to barely-believable heights – or depths if you prefer.
It was the cocky, jaunty music set against these appalling statistics which so affected me. The words of 'God Save the Queen' and 'Rule Britannia' must have been aired hundreds of times back in November and their continuing endorsement of Colonial Empire is sung, by players and supporters alike, at international sporting occasions without any sense of irony it seems.
However, not so the civilian writers, JP Long and Maurice Scott, who wrote 'Oh! It's a Lovely War' in 1917:
Up to your waist in water
Up to your eyes in slush
Using the kind of language
That makes the sergeant blush
Who wouldn't join the army?
That's what we all enquire
Don't we pity the poor civilians
Sitting round the fire....
Contrast that with 'Your King and Country Want You' (Paul Rubens, 1914) written to encourage women to send their blokes off to the trenches:
Oh, we don't want to lose you, but we think you ought to go
For your king and your country, both need you so
We shall want you and miss you,
but with all our might and main
We shall cheer you, thank you, kiss you,
when you come back again....
Both sets of my grandparents came from Walthamstow, East London E17 and, although working-class, were separated by politics and culture. The Cloves family, poorly-educated and unskilled, supported the Tories and the monarchy. The Creevy family, self-educated and skilled, were typical of the backbone of the Labour and trade unions movement.
Granddad Cloves was blown up by a direct hit on a field kitchen in France, invalided out, and never worked full-time again. He died of his wounds when he was 60, just before the end of the Second World War. Granddad Creevy – a painter and decorator – did war work at London docks in the First World War with camouflage and so on. He told me how, when working in the holds of ships, the painters often passed out from (lead) paint fumes. He died when he was 70 from cancer of the throat. He smoked, but it was the paint fumes that did for him, his doctor said, so he was another casualty of the First World War.
I've never worn a red poppy in my life – all those inscriptions on war memorials about Our Glorious Dead and Sacrifice shame us all yet. Interestingly, my grandparents on both sides refused to wear red poppies and this must have rubbed off on me. I think – have thought for a long time – that we pacifists should (forgive the expression) go on the attack more about our beliefs. However, in November every year, I think of my friend Bill Fay's wonderful and gentle song 'Tell It Like It Is' and maybe his approach is right:
Peace be in your sight and in your seeing
Peace be in their bikes and in their door keys
And peace be in your team losing
And in your dustbin that blew away
But tell it like it is....