Issue

August - September 2022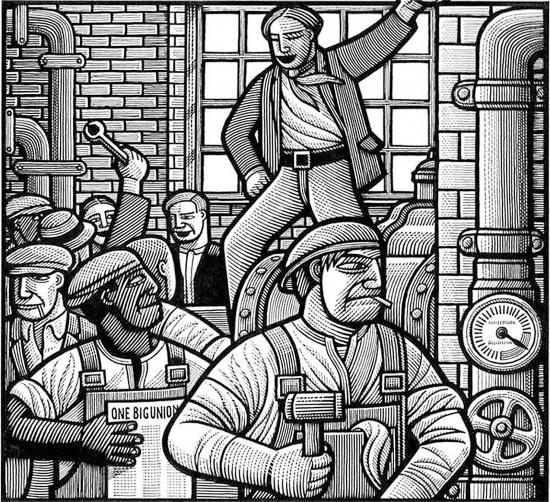 While preparing this issue, and asking permission to use the graphic on the front page (which is not in the public domain, contrary to what the internet believes), we learned that the revered British anarchist illustrator Clifford Harper was not well (but on the mend).
Clifford is the author of Anarchy: A Graphic Guide and The Education of Desire and has been illustrating radical, alternative and mainstream publications since the 1970s! (You may know him from the Guardian Country Diary.)
We asked, and Clifford gave us permission, to put out a public invitation to send him a Get Well card.
If you, like us, have been inspired by Clifford's images over the decades, please send your card to: Clifford Harper, c/o Peace News, 5 Caledonian Road, London N1 9DY.