Issue

August - September 2018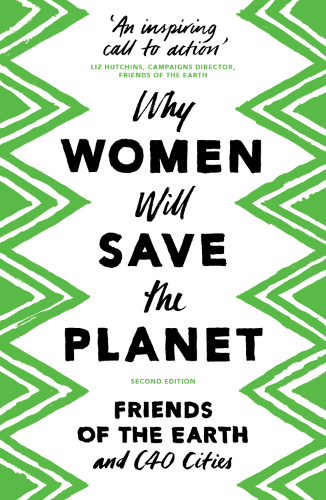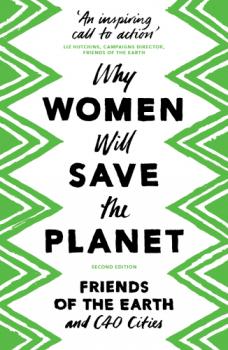 Empowering women is clearly one way in which we may be able to stop climate change: not because women are more nurturing or caring but because more people equals better ideas, and because your success is never sharper than when working with other humans of many different kinds.

As a general overview of what some women have achieved in the field, Why Women Will Save the Planet should be useful to activists and non-activists alike. While there are some inspiring examples of collective action and progress in the book, many articles highlight how much work there is still left to do. There often didn't seem to be any suggestions or guidelines for action, and this sometimes left me feeling a little overwhelmed at the task ahead.

The 27 articles are diverse, accessible and international but I did start to lose hope reading essays that felt more like adverts for cosmetics company L'Oreal or for parliamentary democracy (sorry, Caroline Lucas).

I definitely lost heart reading pieces that placed a heavy emphasis on the traditional gender binary or where there was a worrying lack of understanding of how different forms of oppression affect each other ('intersectionality').

I also lost heart reading arguments for women's economic empowerment under our current system of capitalism. As one of the articles points out, this is not the only way to empower women.

There are also gems that made me reconsider my own activism. The article about family planning described research showing that when you bring family planning and environmental programmes together, both become more effective.

There couldn't be a clearer example of how important it is to recognise the intersectionality of the issues we're facing. Our struggles may be different but they do not exist in a vacuum and bringing more people to work together achieves more for everyone.