Issue

June - July 2017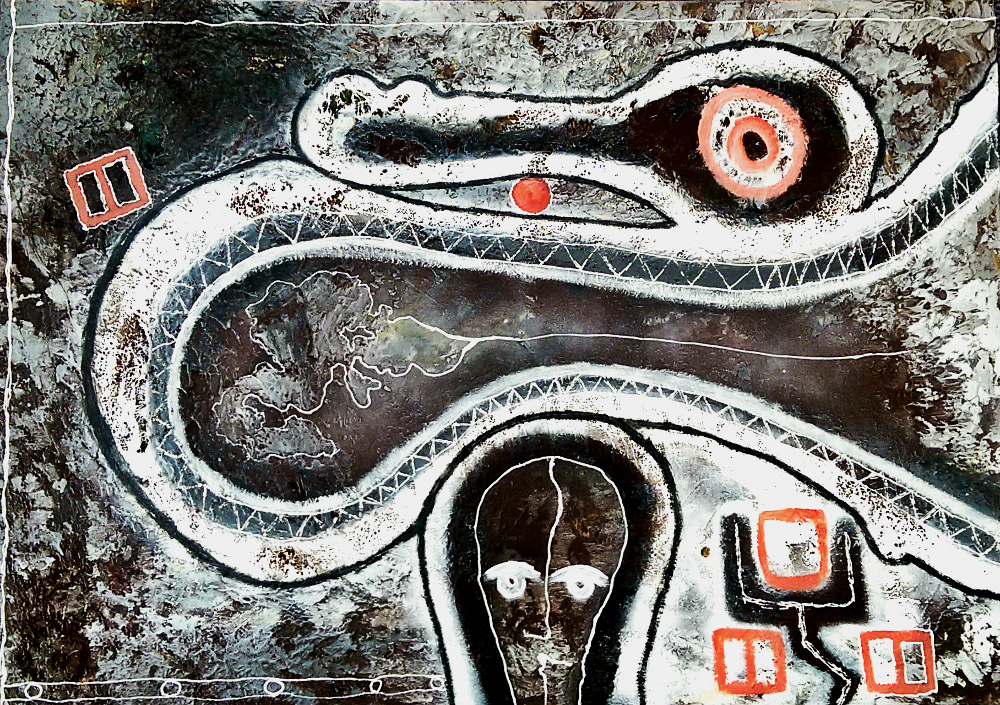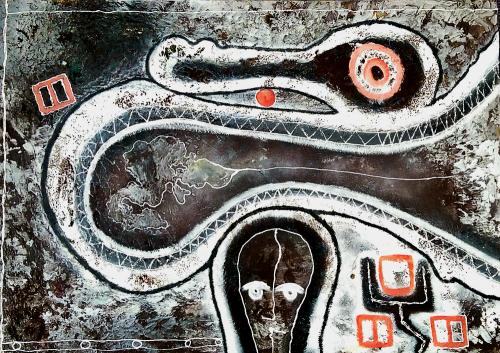 Murad Subay is an award-winning Yemeni artist, originally from Dhamar, now living in the capital Sana'a. He usually paints in the streets – along with fellow artists, friends, passersby and anyone who wants to join in – turning the walls of the streets into an open art gallery.
Murad launched 'Colour the walls of your street', the first of five artistic campaigns, in 2012, right after the Yemeni revolution in 2011. His last 'Open Day of Art' was held in Sana'a on 15 March 2017.
Murad received the 'Innovation Shield' from the American Islamic Congress Organization in March 2013 for his work on the forcibly disappeared. The Italian group, Science for Peace, granted him the 'Art for Peace' award in November 2014.
Last year, Index on Censorship gave Murad the 2016 Freedom of Expression Arts Award.