Issue

April - May 2016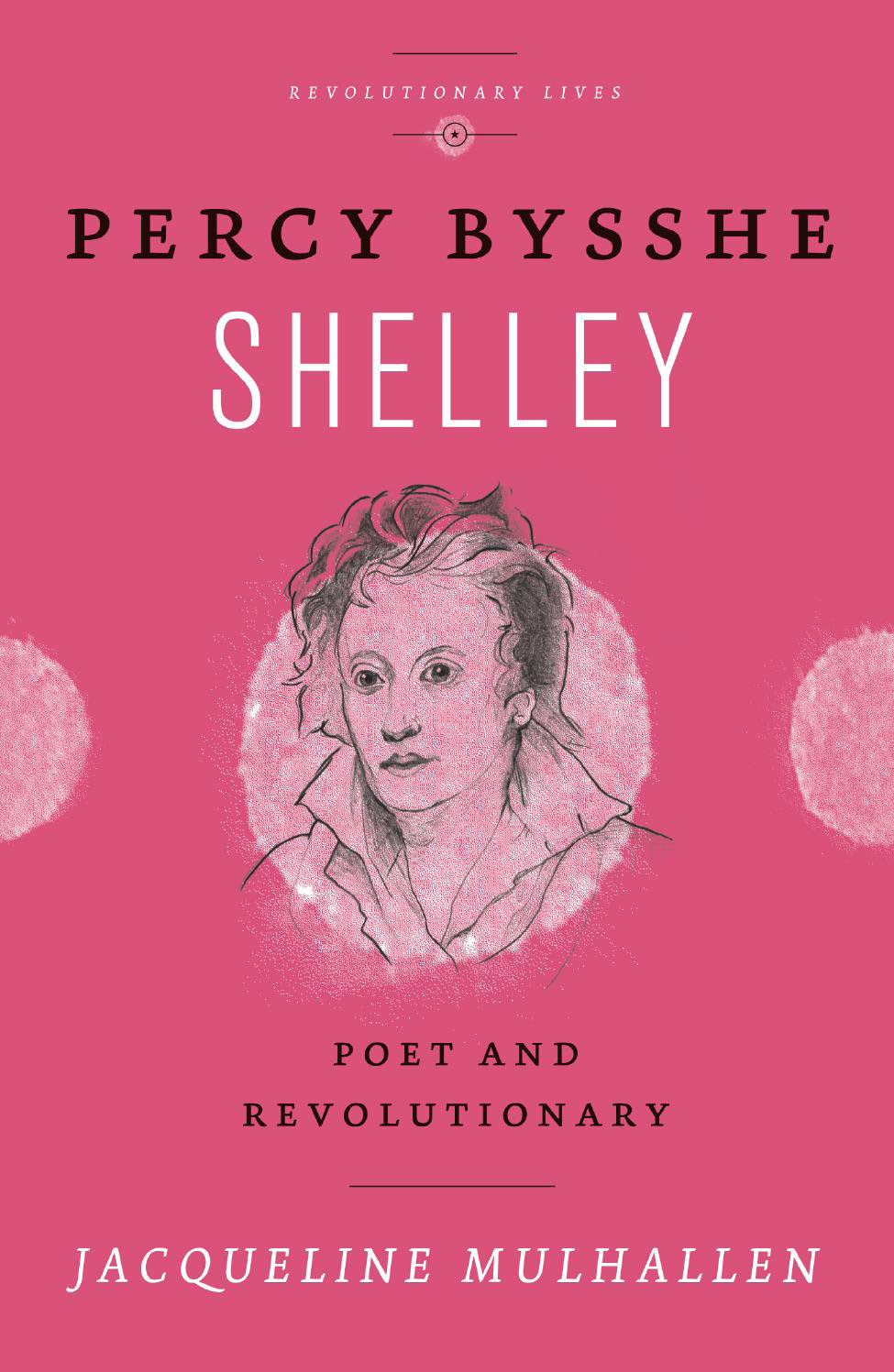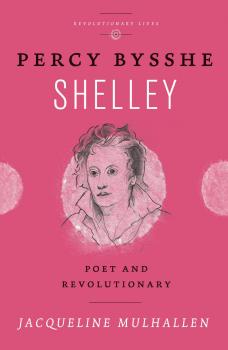 Percy Bysshe Shelley was born into an aristocratic family in 1792, the year that Mary Wollstonecraft wrote A Vindication of the Rights of Women, and he died just short of his thirtieth birthday. He did not achieve great fame or fortune during his whirlwind of a life – the publisher John Murray described him as 'the vilest wretch in existence' ­­– but his poems and pamphlets were circulated amongst radicals at the time and his work is now embedded in our literary establishment.

The period 1792–1822 was a politically turbulent time to be alive. Only three years after the French revolution, in Britain it was a time of rotten boroughs, radical journals like Black Dwarf and Pig's Meat, suspended habeas corpus, Luddites, enclosures, 'Church and King' mobs, the Corn Law and prison sentences for expressing republican and atheist views. The campaigns against the slave trade and for Catholic emancipation were hot topics and public meetings were so popular that tavern floors collapsed – despite repressive legislation restricting the right to assemble. Mulhallen's enjoyable book is a compact but thorough overview of Shelley's three decades, situating the chronological details of his life in the political context of the time. It is exhausting to follow Shelley's itinerant lifestyle as he rapidly moves from Oxford University to the Lake District, and then to Ireland, Devon, Wales, France, London and finally Italy, meanwhile writing political tracts and epic poems, sailing, dodging debts and spending time in the company of remarkable women and men. There is little space for conjecture: this is not a romantic novel. If anything, the author is quietly defensive of Shelley's treatment of the women in his life. Relationships are hard enough in the 21st century, so choosing to live an alternative lifestyle in the early 1800s was bound to lead to financial difficulties and heartbreak. Likewise, there is still political injustice today, but reading this book made me very thankful for the passion and personal risk of the radicals and campaigners who rallied before us.

In the prologue, the author brings Shelley directly into our lives by reminding us that The Mask of Anarchy is quoted at the beginning of We Are Many, the 2015 film about the global protests against the 2003 invasion of Iraq. And Mulhallen returns to Shelley's revolutionary legacy in an excellent final chapter. The poet's strongly-stated preference for nonviolent revolution is also explored.

Shelley's literary and political writings were extraordinarily interwoven, but this book is essentially about Shelley as a political animal. I would recommend keeping a volume of his collected poetry at hand for a fully immersive 'revolutionary poet' experience.