Issue

August 2015 - September 2015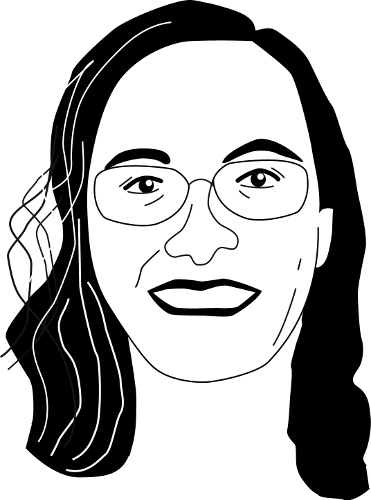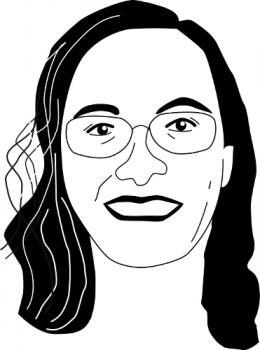 I'm suffering from end-of-termitis. Which is normal for July. Everyone in the family is tired and grumpy; everything feels a little too much. I thought I'd escaped it at the beginning of May when I still had my post-marathon bounce, but as the weeks have progressed exhaustion has been creeping up on me.
This year, it's not just the usual juggle of work and family that's tiring me. Part of my weariness stems from feeling a bit overwhelmed by the state of the world, thanks to May's election result, and Chris's recent trip to the West Bank.
I chose to stay up on election night, as part of an Ekklesia team of bloggers. Although I had recognised (and tried to prepare myself for) for the possibility of a Conservative minority government, I really didn't think they'd achieve a majority. So from the moment that poll came in, the night got progressively worse.
By dawn, watching the architects of austerity celebrate was depressing to say the least; it was a relief to go to bed. But, by tea time, I had picked myself up enough to post a piece outlining the challenges we faced. And over the weekend I was heartened by the number of people who were quickly out on the street to protest at the ongoing programme of cuts. One tiny glimmer of hope in the darkness is that unlike 2010, this time round people are angry enough to take action
A week later, I waved Chris off to Palestine, where he was going for the first time, as a delegate for the Pax Christi International Conference. I'm used to Chris going away, and even though the West Bank is less dangerous than Gaza, I was pretty anxious about his trip. I needn't have worried on that score as he was well looked after.
Instead, I found myself deeply affected by the stories he told me in our daily Skype chats. The Bedouin School, only accessible by crossing an Israeli motorway, resulting in the deaths of four children this year alone. The Palestinian child traumatised by being told to take off her jeans at a checkpoint because they were decorated with sparkly metal. The visit to a West Bank community where the oppressive humming of the drones was a feature of daily life. Sitting in our kitchen listening to his account of the day, brought home the sheer brutality of Israel's occupation in a way no news report could.
Not surprisingly, these events have spurred us both to action. In the run up to the budget, my Ekklesia colleague, Bernadette Meaden, and I coordinated an open letter to Iain Duncan Smith from fellow Catholics, challenging him on his welfare in reforms. The letter received a fair bit of attention and resulted me being able to speak about the issues on budget day on LBC radio.
Being in London also gave me the chance to attend the Disabled People Against the Cuts protest outside parliament, and cheer on the protesters stopping traffic round Parliament Square.
Meanwhile, Chris' brief attendance at last week's protest at the Elbit factory (which makes parts for Israeli drones) resulted him being arrested and held overnight in a police cell. We hadn't been planning for that to happen, but his actions made perfect sense when I learnt he'd been sitting next to a 14-year-old Palestinian boy who was determined not to move.
Tomorrow I will be 50, so perhaps it's no wonder that the emotional and physical effort of our activism has left me exhausted this week. Particularly because, after 25 years of political activism, sometimes, as Chris said recently, 'I'm sick of protesting this shit.'
Still, I'm old enough to recognise the signs that it's time for a break. And luckily, one is just coming. After a splendid family party with my twin sister recently, I get to have a second with friends on Sunday. After that, we're off to Tenby for our annual holiday which I know will refresh me and mean I'm ready for action in the autumn.
I'm sure many readers are feeling the same, so I wish you happy holidays and an inspiring Peace News Summer Camp.