Issue

August 2015 - September 2015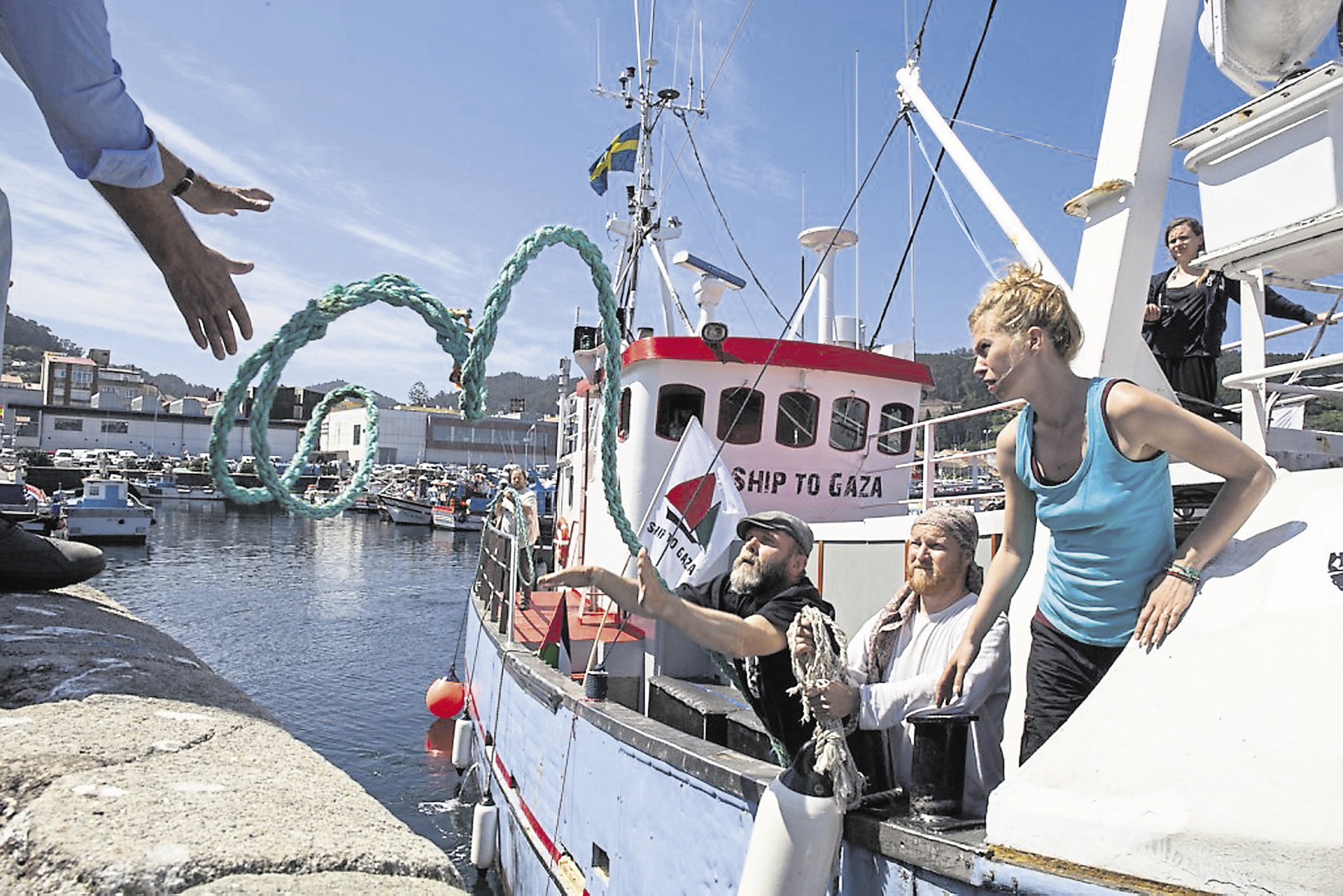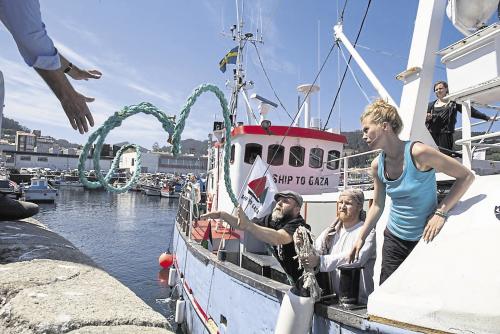 Marianne av Göteborg arrives in Palermo, Sicily. Photo: FREEDOM FLOTILLA COALITION
At 2am on 29 June, Marianne, one of four boats bound for Gaza in the latest attempt to break the Israeli siege, was surrounded by three Israeli navy boats while in international waters 85 miles from the Gaza coast, according to Freedom Flotilla organisers.
The Swedish ship was boarded and searched by Israeli soldiers who detained all 18 people on board. Organisers described this an 'act of piracy'.
The Marianne was then towed to the port of Ashdod in Israel where passengers were interrogated and held in prison for up to seven days, before being deported from Israel.
The passengers included Basel Ghattas, a Palestinian citizen of Israel and member of the Israeli parliament; former Tunisian president Moncef Marzuki; Spanish member of the European parliament Ana Miranda; and professor Robert Lovelace, retired chief of the Ardoch Algonquin First Nation in Canada.
Following the seizure of the Marianne, the three other boats in the flotilla headed back to their ports of origin.
All this gives the lie to a recent claim by the Israeli Government that there is no naval blockade of Gaza.
Meanwhile, on 16 July, a group of judges at the international criminal court (ICC) in The Hague found that the ICC chief prosecutor had made 'material errors' when deciding not to investigate Israel's attack on the Mavi Marmara aid ship five years ago – which cost 10 lives.
The ICC's 'Pre-Trial Chamber I' panel told chief prosecutor Fatou Bensouda to review her decision as she had underestimated the seriousness and international significance of the 'potential crimes' involved.
The ICC was asked to investigate the massacre in 2013 by Comoros, the Indian Ocean archipelago state where Mavi Marmara was formally registered