Issue

August 2015 - September 2015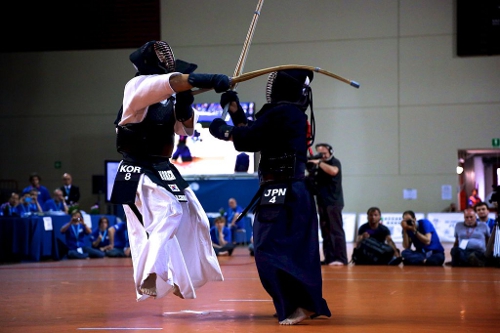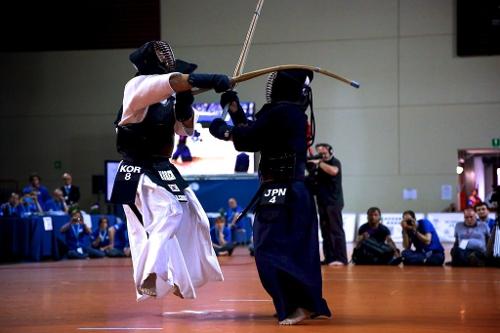 Don't try this at home! Campionati mondiali kendo 2012 Novara 00-17-03. Author: Luca Mascaro
The Global Initiative to End All Corporal Punishment of Children reports there are now 46 countries which have prohibited all corporal punishment of children. This list does not include Britain, the USA, Canada, France or Italy. Interestingly, 19 of 28 EU states protect their children in all settings. It would seem to be time to tackle this in the UK but there are problems.

The UN convention on the rights of the child (1989) already requires that states act in the best interests of the child. Children are to be treated with respect for their person and individuality and may not be subjected to physical punishment or other injurious or humiliating treatment. The UK has ratified this convention as have all other states except the USA and Somalia.

So why is it taking so long for Britain to end all physical punishment of children? By the early '90s we had banned physical punishment in state schools. This included those children paid for by the state at private schools. Two years later, without any fuss, it was banned in all schools.

Sweden

But when it came to stopping parents misusing their powers over children it has been far more difficult to get new laws. In the 1980s, there was a British pressure group called End Physical Punishment of Children (EPOCH) and in 1989 I went to a conference they ran. The main speaker was a US researcher talking on the subject of the chastisement ban Sweden had instituted nine years before.

When the Swedish act came into force, lots of education for parents was available to help them give their children structured discipline without hitting them. Advice was printed on milk cartons and so on. A decade later, the researcher went back to find out what had happened. She told us that under the new law children had been given the right to take abusing parents to court but only one boy had actually done this. More significantly, 25% fewer children had been taken into care.

Yet in Britain we still allow parents to use 'reasonable force'. Any A&E department will tell you how many children are brought to them with injuries, some life-threatening, caused by excessive chastisement. Many parents are ashamed that they have allowed 'reasonable force' to escalate to cause injury and sometimes death.

This problem would definitely diminish if parents were banned from using any corporal punishment and given help with effective discipline. We need a change in our law but in Britain we have problems. Many of our legislators were hit as children and will say 'it didn't do me any harm'. Nor is it seen as a vote winner and for some any government interference is seen as bad.

Among the public, 25 years ago, I found the issue was very complicated. Among those who lived on council estates (or among lower economic classes?) it seemed to vary.

In the north of England some were willing to hit their children in public and their neighbours would not report them, while in the south similar young parents who hit their children would very much wish they had not and were often keen to get advice. Also, neighbours would sometimes report suspected child abuse.

Among middle-class families, there were greater problems. They rarely reported the abuse of neighbours' children. Most felt they could not support a change in the law that would take away their rights. If they had hit their child and many had, they could not admit it or would try to justify it.

Even Quakers found this very difficult and those I spoke to would not support EPOCH in obtaining new legislation to ban all physical punishment of children in Britain. I was really shocked by this unwillingness.

What can we do? While children continue to be hit they learn to resolve problems by violence. They are often so angry at being hit that they do not remember why they have been hit. This is not a very successful method of discipline.