Issue

February 2015 - March 2015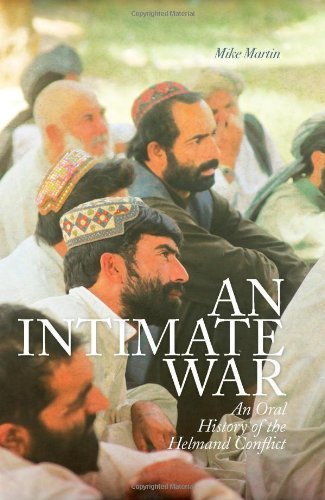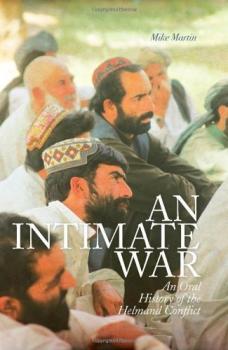 Last year, it was reported that the ministry of defence (MoD) had tried to stop the publication of this book, written by a British army officer. The MoD argued that it was inappropriate for a serving officer (Martin has since resigned) to publish such a critical work about Britain's 2006–2014 occupation of Helmand province in Afghanistan.
There is certainly much to embarrass the British military in Martin's work, a reworking of his PhD thesis. Based on over 150 interviews with Helmandis, international forces and members of the Taliban, Martin maps out in painful detail the staggering level of ignorance and incompetence shown by the British and the United States, which led to them being manipulated by local actors and often making things worse on the ground.

Reading Martin's account of the history of Helmand from 1978 to the present day one has some sympathy with the British forces: the politics of the province is a mind-bogglingly complex story of side-switching power politics. The mammoth 130 pages of appendices, including a glossary of terms and people, provide much needed context and assistance, but the sheer volume of unavoidably-confusing detail will likely stump many readers.

A fluent Pashto speaker, Martin is no peace activist: his key concerns seem to be the efficiency and quality of the Helmand operation, as well as future military occupations, rather than questioning them from a moral perspective. Accordingly, former chief of defence staff general sir David Richards provides a glowing endorsement, noting that he wished that he had read the book before he deployed to Afghanistan.

Nonetheless, there is still much to interest anti-war activists, including many eye-opening nuggets of information. For example, Martin spends considerable time demolishing what he calls the dominant 'insurgency narrative', which depicts British and government forces as advancing democracy and protecting women's rights in the face of opposition from a unified, externally-sourced Taliban movement.

In reality, he notes, the Afghan government was no better than the groups who made up the 'Taliban', which was itself largely made up of Helmandi men. In the summer of 2006, British forces dropped 18,000 pounds of explosive on the town of Now Zad alone, 'flattening the bazaar' and killing civilians. This 'injudicious use of firepower was reminiscent of Soviet military operations' and 'made funding and recruitment non-issues' for the insurgency, Martin explains.

A colossal academic study that is unlikely to be bettered any time soon, this is essential reading for anyone who wants to understand the British occupation of Afghanistan.