Issue

February 2015 - March 2015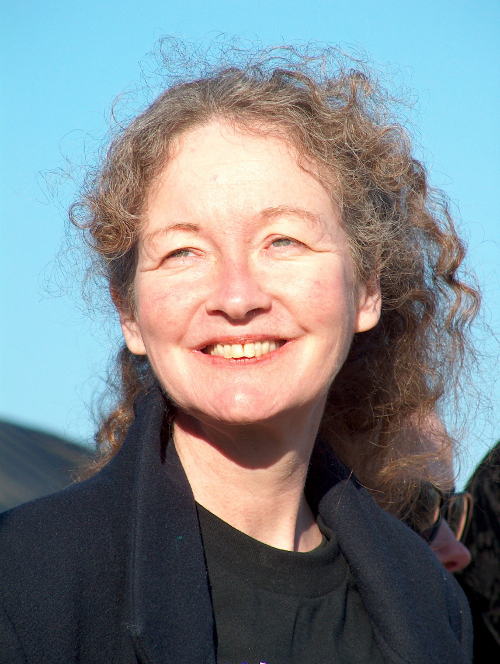 On 23 January, US peace activist Kathy Kelly handed herself in to authorities in Kentucky to start a three-month prison sentence (see p8), one part of the US movement against drone warfare.

On 26 November, on the west coast of the US, Chris Nelson and Shirley Osgood deliberately 'crossed the line' outside Beale air force base in California. They handed in a letter asking the base commander to end his role in 'the kill chain which uses the Global Hawk drone to identify human targets for extrajudicial execution' in Iraq and Afghanistan. The two women were arrested and charged with federal trespass.

On 3 December, Catholic Worker Mark Colville was sentenced for a crossing-the-line protest on the east coast. A year earlier, at Hancock air force base, New York state, Mark and two others had presented flowers and a 'People's Order of Protection for the children of Afghanistan and their families' at the guard gate, protesting against the piloting of Reaper drones from Hancock AFB.

The judge imposed a $1,000 fine, and gave Mark a year's conditional discharge, saying that sending him to prison would not serve justice.

On Human Rights Day, 10 December, a federal magistrate found Georgia Walker and Kathy Kelly guilty of criminal trespass in the midwestern state of Missouri. On 1 June, the women had attempted to deliver a loaf of bread and a citizens' indictment of drone warfare to authorities at Whiteman air force base. Kathy was sentenced to three months in prison and Georgia to one year's supervised probation.