Issue

February 2015 - March 2015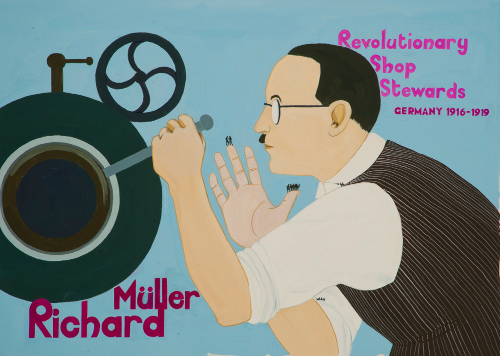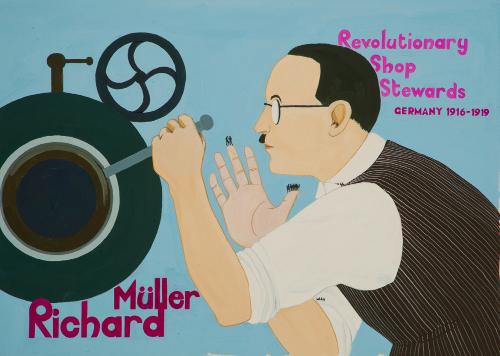 Emily Johns (Peace News co-editor) and Gabriel Carlyle (PN promotions worker) are ready to tour the UK, speaking about PN's mammoth project 'The World is My Country: A Visual Celebration of the People and Movements that Opposed the First World War'.

A year in the making, the 10 posters feature stories from a history of police raids and buried documents, feminist peace initiatives and clandestine printing presses, Maori princesses and striking German munitions workers.

If you'd like to offer to host an event for the speaking tour (providing travel expenses!) and/or arrange an exhibition of the posters in your local area, then please do contact us. We'd be grateful if you could include your name and contact details (email and phone number); which dates you have in mind; the name of your group; and the likely size of the audience.