Issue

February - March 2022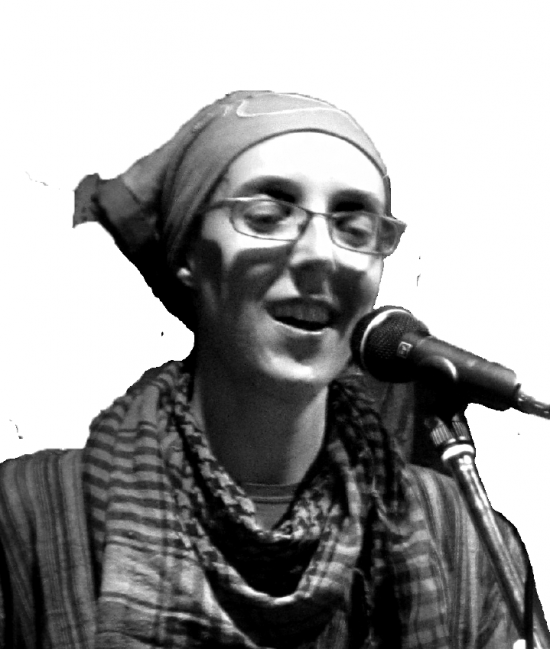 Desmond Tutu planned his own funeral, including the music.
It was a simple affair, with a choir singing some of his favourite hymns, some in his home tongue, Setswana.
One of his favourite hymns, 'Thato ya hao' includes the line: 'Give us the joy of all the things you love'.
Joy in the struggle, and the struggle to truly live freely, whoever we are, is a big part of the legacy he leaves us.
What point is there in the struggle if not to experience joy together?
Amongst many things, Tutu was known for his infectious smile and his joyful dancing. He also carried the weight of presiding over too many funerals during the anti-apartheid struggle. He would have sung 'Senzeni Na?' ('What have we done?') many many times as he helped to support grieving communities.
It is a song that upholds, even at the most painful moments, our common humanity. 'What have we done?' not 'what have you done?'
A few days before his funeral, an interfaith memorial was held where the South African Youth Choir could be heard performing 'Nkosi Sikelel' iAfrika' ('God Bless Africa'); now part of the national anthem, but previously the revolutionary anthem of the global anti-apartheid movement.
'Lord, we ask you to protect our nation, /Intervene and end all conflicts, /Protect us, protect our nation, /Protect South Africa.'
Song was so integral and so complexly part of all strands of the anti-apartheid movement that we wouldn't even have time to scratch the surface here.
But if you want to explore these connections more, look out for the 2002 documentary, Amandla! A Revolution in Four Part Harmony. It's well worth a watch.
At the interfaith memorial for Desmond Tutu, prayers and blessings were offered from Christian, Buddhist, Jewish and Muslim leaders as well as Indigenous Khoisan people, enacting his life work of bringing different people together.
Tutu said: 'Differences are not intended to separate, to alienate. We are different precisely in order to realise our need of one another.'
When introducing her performance of 'Paradise Road' at the memorial, Zolani Mahola talked of Tutu's love of dancing, of his joyfulness. She challenged us all to dance along with this joyful, hopeful song, as Tutu would have done. Along with many others, a rabbi and a Buddhist monk were spotted dancing along….
"Do your little bit of good where you are; it's those little bits of good put together that overwhelm the world."
'Paradise Road' became an unofficial anthem in South Africa during the early 1980s, catching a wave of hope and belief that change was coming:
'There are better days before us / And the burning bridges behind those fires smoking, those skies blazing / There's a woman waiting weeping and a young man nearly beaten all for love / Paradise was almost closin' down.'
After the apartheid regime was toppled and a democratic system put in place, Desmond Tutu never stopped struggling for justice for all people and speaking out, however unpopular it might make him.
On issue after issue, he spoke truth to power in a way that should challenge us all to do the same.
Cheryl Carolus, an apartheid-struggle veteran attending the interfaith memorial, called on South Africans to keep striving for a better democracy.
'Freedom is not a spectator sport, it requires us to be hands-on…. Tata, we will pick up your baton,' she said, using one of Tutu's nicknames.
One of Tutu's many insightful quotes that we find coming up time and time again is: 'Do your little bit of good where you are; it's those little bits of good put together that overwhelm the world.'
Like harmony.
Lots of little things that, when put together, can change everything.
Thank you, Tata. We'll keep struggling. And we'll keep dancing.