Issue

March 2021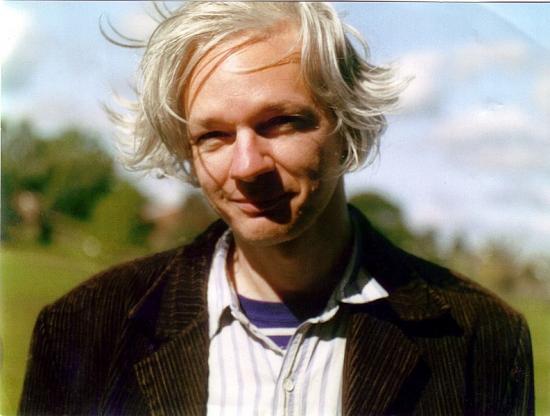 On 4 January, district judge Vanessa Baraitser, sitting at the central criminal court in London, refused an application for WikiLeaks founder Julian Assange to be extradited to the US to face charges of espionage.
However, the judge also ruled that Assange would have committed an offence under UK law if the acts complained about by the US had taken place in the UK. Judge Baraitser refused extradition on the grounds that Assange would be a suicide risk if extradited. 
Two days later, with the US saying it wanted to appeal against her decision, the judge refused Assange bail on the grounds that: 'As a matter of fairness, the US must be allowed to challenge my decision' – and that, if released, Assange was a flight risk.
Julian Assange, who had previously published secret US documents which revealed US war crimes in Iraq and Afghanistan, was given asylum in the Ecuadorian embassy in August 2012, after he skipped bail following a UK supreme court ruling that he should be extradited to Sweden to face rape allegations. 
Sweden dropped that case last November, months after Assange was forcibly removed from the Ecuadorian embassy by British police, at the invitation of the Ecuadorian government. Since April 2020, Assange has been held in the high-security Belmarsh prison in London (initially for breaching his 2010 bail conditions).
The US made its formal request for Assange to be extradited on espionage charges in May 2019, a month after Assange was arrested in the Ecuadorian embassy by British police. The original 2018 extradition request to the UK was based on computer hacking charges. Assange was therefore held in Belmarsh after he'd served 50 weeks for breaking his bail conditions. (Sweden dropped its case in November.)
l Assange's partner, Stella Moris, said on 14 January that he still hadn't received the warm winter clothes delivered to Belmarsh for him in October, that heating at the prison is erratic, and there is serious understaffing because of COVID-19.
The support campaign is asking for supporters to write to their MPs to ask the lord chancellor, Robert Buckland, why Julian Assange has been put in such inhumane conditions at Belmarsh and to demand he is freed.