Issue

February - March 2018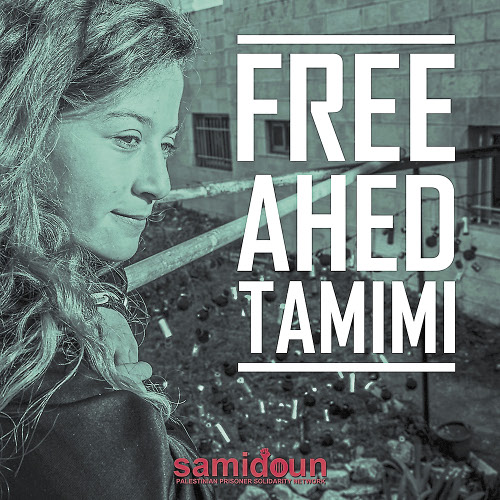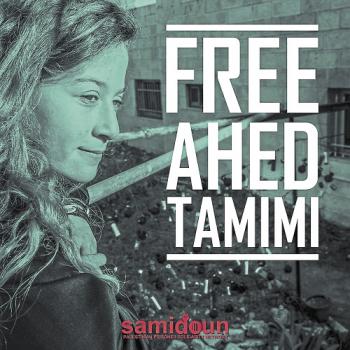 On 5 February, Mahmoud Abbas, president of the Palestinian Authority, visited Palestinian teenager Ahed Tamimi in an Israeli prison.

Ahed, then 16, was filmed slapping and kicking armed Israeli soldiers at the entrance to her home in the village of Nabi Saleh in the occupied West Bank on 15 December. Just an hour earlier, she'd learned that her 14-year-old cousin, Mohammed Tamimi, had been shot in the face at close range by Israeli soldiers with a rubber-coated metal bullet.

Ahed was arrested for these assaults four days later, on 19 December. Her mother, Nariman, 42, was arrested when she went to find out what had happened to her daughter.

Ahed was charged with five counts of assaulting security forces at various times in the past as well as 'incitement'. Her mother was charged with 'incitement via social media'. On 17 January, an Israeli military court ordered their continued detention until trial, set for 13 February. Ahed faces years in prison.

On 31 January, Ahed celebrated her 17th birthday in prison.