Issue

October - November 2017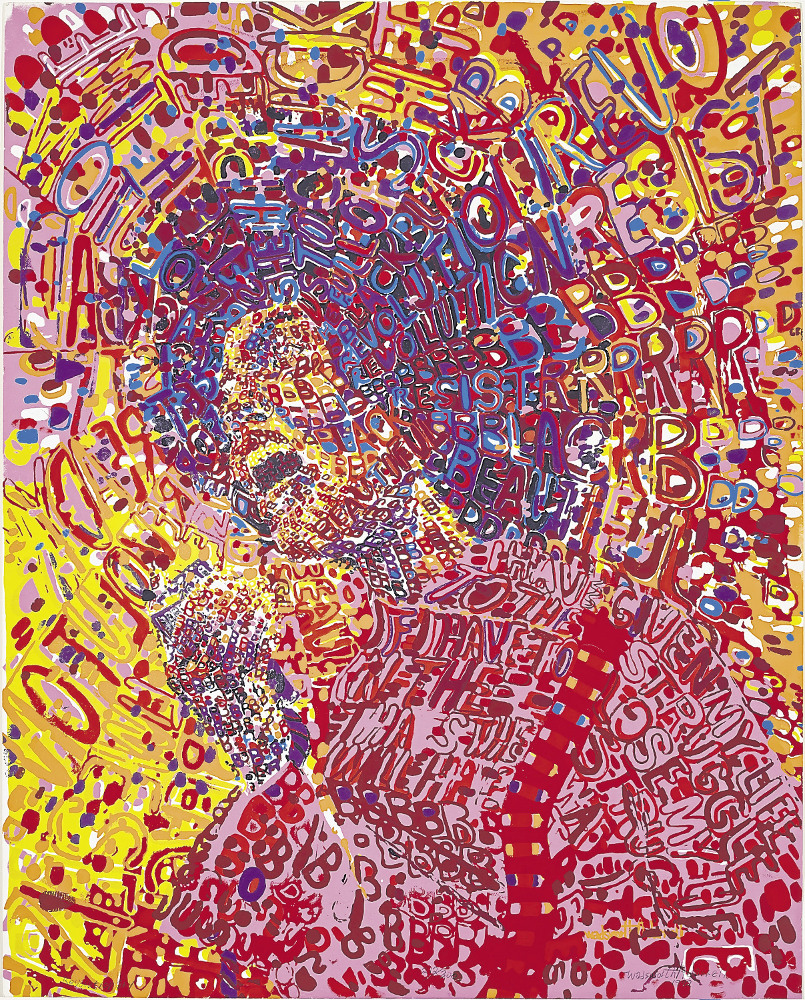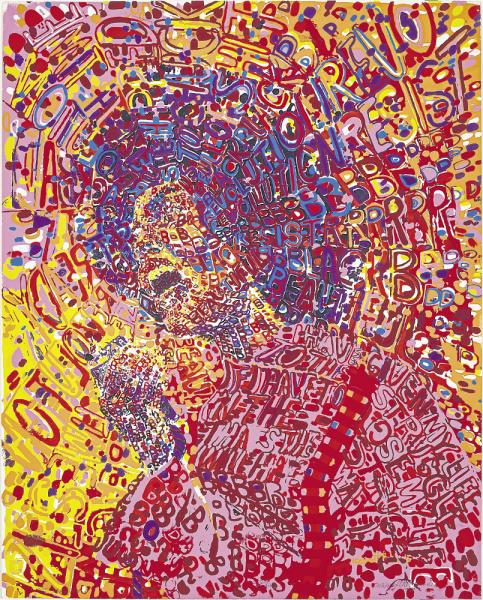 Wadsworth Jarrell, Revolutionary, 1972. Courtesy Lusenhop Fine Art.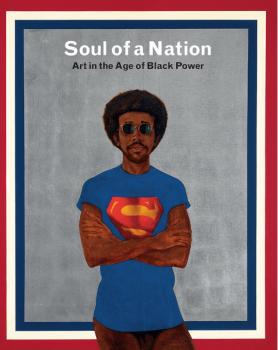 Soul of a Nation: Art in the Age of Black Power
12 July – 22 October 2017; Tate Modern; 10am – 6pm daily; £15, £13.10 concessions, under-12s free.

Mark Godfrey & Zoe Whitley
Soul of a Nation: Art in the Age of Black Power
Tate Gallery Publishing, 2017; 240pp; £29.99

'The fantastic thing that viewers experience from an AfriCOBRA exhibition is more than a powerful voice: it's a full-voiced chorus of empowerment!' – Jae Jarrell, member of the African Commune of Bad Relevant Artists (AfriCOBRA)

Spanning the two decades 1963 – 1983 and featuring over 160 works by 50 different artists, Tate Modern's exhibition Soul of a Nation will enthrall and stimulate anyone interested in the Black freedom struggle, past, present or future.

A significant proportion of the works directly reference key events from – and participants in – this struggle. For example, Roy DeCarava's famous 1963 photograph of a Mississippi freedom marcher and Wadsworth Jarrell's spectacular portrait of Angela Davis (see above). But there are also a large number of works that don't do this, including many abstract pieces.

Standouts include Jae Jarrell's Revolutionary Suit, complete with bandolier containing oil pastels instead of bullets (predating Banksy's Flower Thrower stencil by 35 years), DeCarava's stunningly beautiful photographs of jazz musicians, urban buildings and everyday life, and Lorraine O'Grady's Art Is ... (40 photographs capturing a performance involving a nine-foot by 15-foot gold picture frame and 15 dancers at the 1983 Harlem African American Day Parade).

Emory Douglas' illustrations for the Black Panther Party's newspaper provide a stark reminder of how little has changed, in some respects, in the US since the 1960s (the party's 10-point manifesto included a demand for 'an immediate end to POLICE BRUTALITY and MURDER of Black people'). They also illustrate the fetishisation of guns and retaliatory violence that contributed to that movement's downfall. (One poster bears the legend: 'When I spend more time fightin the rats, than taking care of my children you know, it makes me realize that I have a right to kill the greedy slumlords who forces me to live in these inhuman conditions.').

While some of the abstract work did little or nothing for me, I found David Hammons' Higher Goals – five bottlecap-studded telephone poles ranging from 20 to 30 feet high, each surmounted by a basketball hoop and net (represented within the exhibition as part of an easy-to-miss video) – both humorous and thought-provoking. The ephemera from Just Above Midtown (JAM) – a New York City NGO that aimed to 'challenge ... the notion that art and its patronage are the privilege of only the financially wealthy' – suggest a space that was a far cry from the corporate-sponsored halls of the Tate, and whose participatory events were probably tremendous fun to be part of.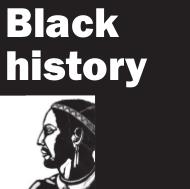 The accompanying book contains reproductions of almost all of the works from the exhibition as well as a wealth of fascinating detail about the struggles by Black artists to get their art displayed in galleries (whether mainstream ones, or those that they created themselves), publications or on the streets.

The personalities and chutzpah of some of the key protagonists shine through in the final section of recollections. My favourite: JAM founder Linda Goode Bryant recounting how she told the director of New York's Metropolitan Museum of Art that the Met was a racist institution and that the Rockefeller Fellowship (for which she was being interviewed!) would give her 'an opportunity to identify the best places to burn it down.'

Not to be missed, you can afford it.