Issue

October - November 2017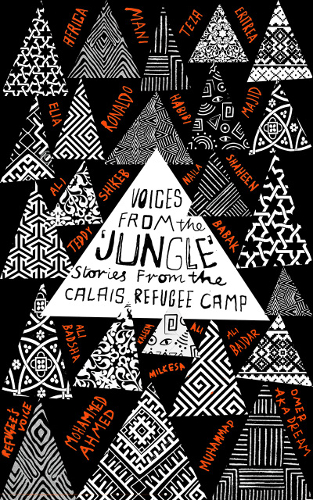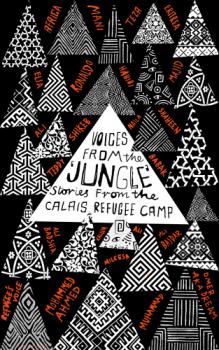 'The Jungle' was the name given to a refugee and migrant encampment near Calais. It is an emotional and cathartic experience to hear at last what it was like for the residents in their own words and pictures, rather than from journalists and volunteers, however sensitive.

Just before its demolition by the French authorities in October 2016, when riot police were closing down businesses and residents were being dispersed to 'welcome centres' across France, I was lucky enough to meet Babak Inaloo, a writer and resident of the camp. At that time he was visiting the sick and injured refugees in the district hospital. I was overjoyed to recognise his voice among the many others included in this book.

The poems, prose, photography and drawings collected here are the result of 'Life Stories', a course run by the University of East London for residents of the camp, during which the participants were encouraged to tell their own stories. Some describe incidents on their journey to the camp. Shaheen's group was terrified by disembodied red eyes in a Bulgarian forest. Others tell not only of the destitution caused by the asylum process, but of the almost random events that brought them to the camp, including the desire for 'a big adventure'.

Due to difficulties particular to the camp, there is only one female voice. Safia from Afghanistan crossed from Turkey in a boat with three small children and her husband. She gave birth while living in the camp and had to deal with having to choose between being with her husband or in the women's section, having no access to showers, and worries about her baby's health.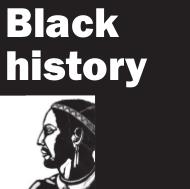 Several chapters are devoted to what happened after the 'Jungle' was demolished. Babak and his friends went on to university in Lille in northern France, but we also hear of isolation and destitution. Today there are still hundreds of refugees sleeping rough in Calais, regularly harassed by the authorities, who confiscate their belongings and sometimes spray them with tear gas.

The authors show great humanity. Even as they describe the horrors of the camp they sympathise with the city of Calais, whose 'skin is formed by blood and bodies'. Truth telling is a hugely powerful force in peace making and that is what is taking place in this book.