Issue

October - November 2017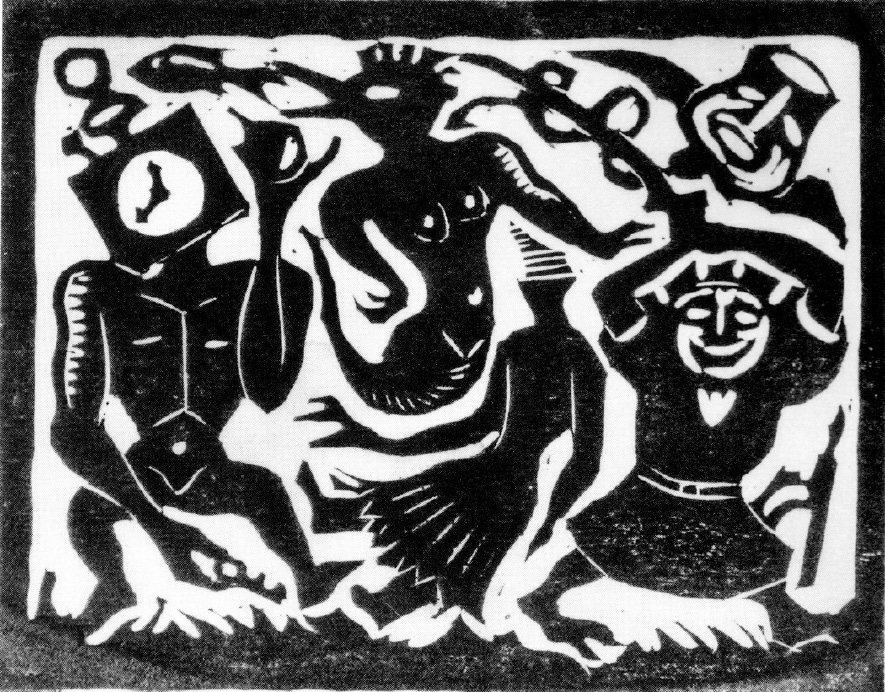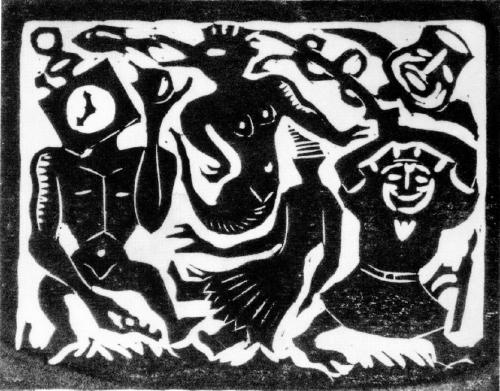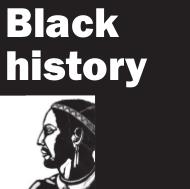 Ghost scene, woodcut, 1932, by Taninaka Yasunori.
Taninaka Yasunori was born in 1897, in Sakurai, Nara Prefecture, Japan, spent his childhood in Seoul, Korea, and died in September 1946. He was a Japanese woodcut artist with often surrealistic content, a poet and a magazine editor. In 1930, Taninaka began publishing the magazine Black and White. He participated in exhibitions of the Japanese Woodcut Society, made illustrations and was involved in the founding of the Japan Society of Illustrators in 1941. In April 1945, Taninaka's house was destroyed in a bomb attack, after which he built a small hut from the ruins. He died of malnutrition and was found dead in his hut on 9 September the following year.
IMAGE: via Wikimedia Commons