Issue

August - September 2017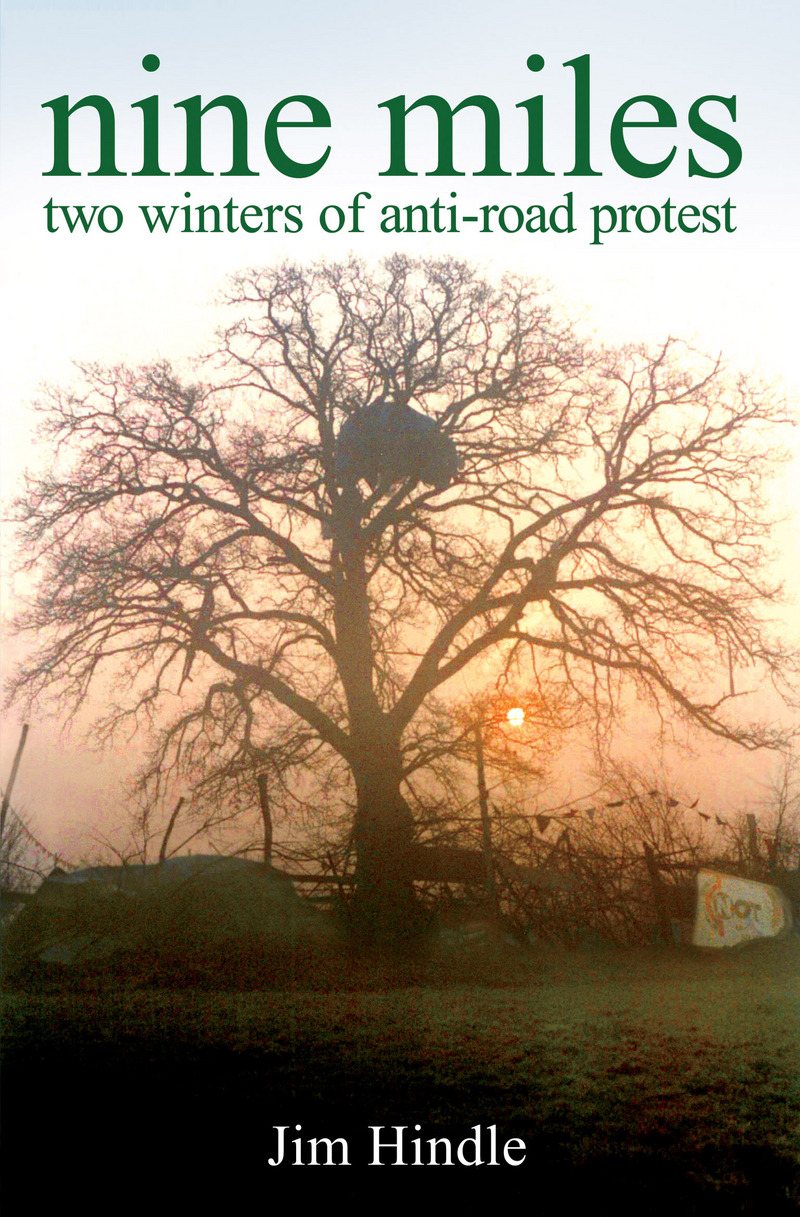 First published in 2006, with a new edition last year, this is an engaging memoir of the mid-'90s anti-roads movement – one of the most successful UK nonviolent campaigns of recent times.

Jim Hindle tells the story of his time camping at Newbury, Fairmile in Devon, and Stanworth in Lancashire, resisting what the Thatcher government called 'the biggest road-building programme since the Romans'.

While the activists lost the battles – each road was eventually built – arguably they won the war when the vast majority of the road-building plans were scrapped by the incoming Labour government in 1997.

Hindle focuses on his personal experience of the movement – transporting the reader to the bitterly cold protest camps where people huddled in benders, built treehouses and rope bridges, smoked weed, signed on every couple of weeks and hitch-hiked across England.

Echoing the recent writings of environmentalist Paul Kingsnorth, Hindle has a deep love and affinity for the natural landscape of Britain. 'Squatting woodland was a means of coming home', he remembers. With 'a greater respect for the spirit inherent in natural, physical things we might begin to shift the world back to something like balance.'

Like Kingsnorth, Hindle is a talented writer. Coming across a second-hand pair of policeman's boots on a market stall, he says they were 'as good a pair of boots as you could wish for and I felt righteous wearing them, plodding the street like a lawgiver. It felt like they knew their own way around town.'

Though the popular image of the roads protests is of bailiffs pulling distressed protesters out of trees and tunnels, Hindle highlights the creativity and humour of the movement, from mass picnics and quoting Monty Python to lighting a series of beacons across England – traditionally used for when the country is in danger.

There is also a brief discussion of the relative merits of pacifism, nonviolence, sabotage (which Hindle seems to define as separate from nonviolence) and criminal damage.

A fascinating and very readable account of an important time in British history, Nine Miles will be of particular interest to those involved in the anti-fracking protests today – a battle Hindle believes has similarities with the one fought by the patriotic anti-roads movement.