Issue

February - March 2017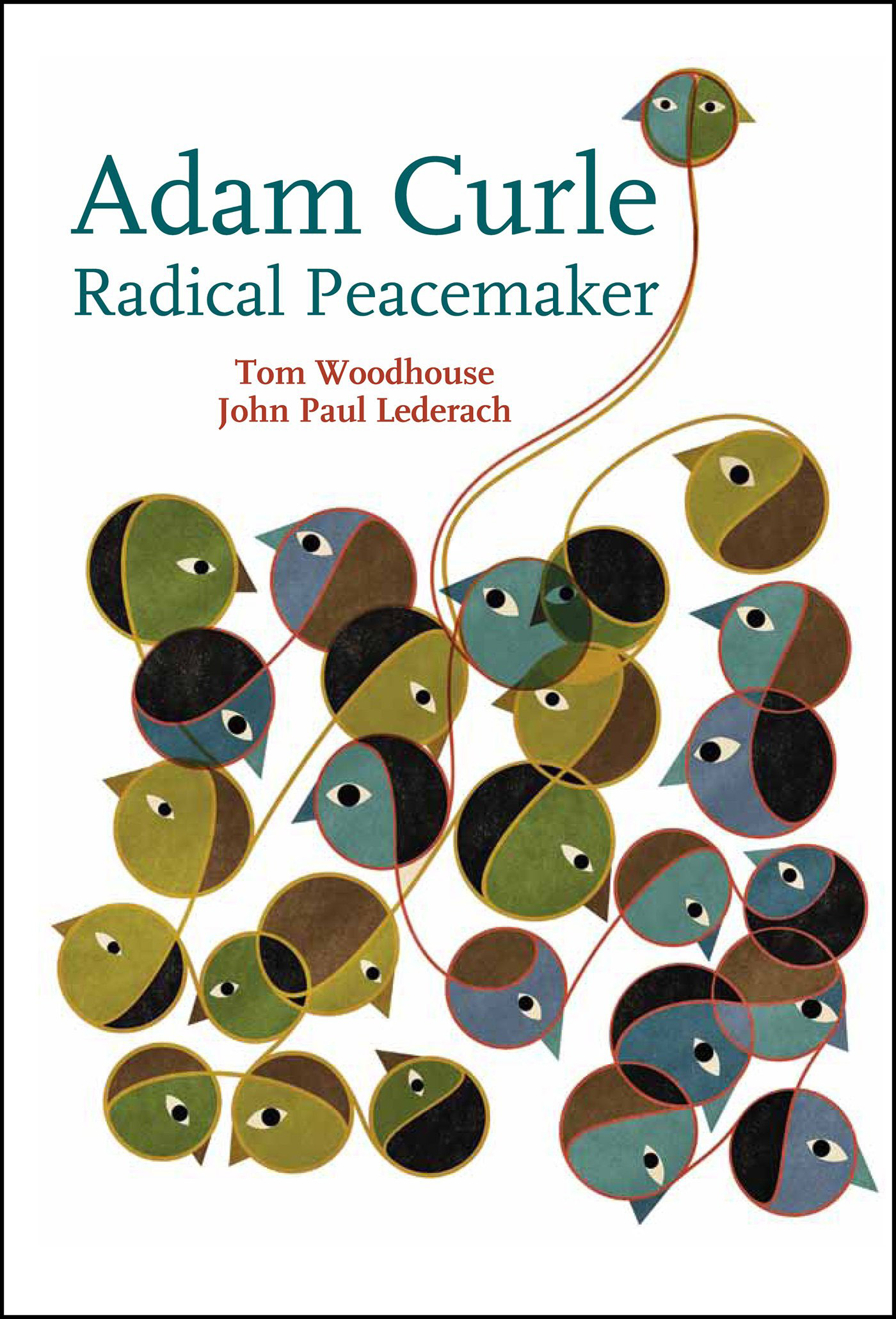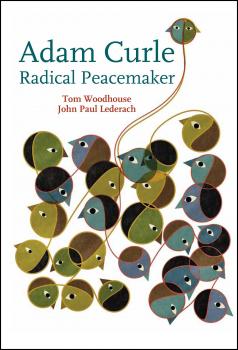 This book comprises mainly extracts, selected by the two authors, from the writings of Adam Curle, the first professor of Peace Studies at Bradford University. The authors also provide introductions and commentaries, including a succinct biography, and assess Adam's contribution to the field.

They are well-placed to do so. Tom Woodhouse was part of the School of Peace Studies from its inception in 1973, founded the Centre for Conflict Resolution there in 1990, and held the Adam Curle chair from 1999 to 2002. John Paul Lederach is a well-known peace scholar and practitioner who acknowledges Adam as his guide and mentor and developed his ideas and practice.

Adam himself hailed from an elite stratum of Victorian and Edwardian England. One of his uncles was president of the board of education in Lloyd George's coalition government from 1916–1922, another was commander-in-chief of the royal navy's Mediterranean and home fleets. There were also strong literary, musical and artistic connections. His father was a writer and friend of Joseph Conrad. Ralph Vaughan-Williams was an uncle by marriage, and Adam was related on his mother's side to the pioneering Victorian photographer Julia Margaret Cameron, the novelist and feminist Virginia Wolf, and her artist sister, Vanessa Bell.

Adam's early life, too, followed an orthodox path for someone of his class and background. He was educated at Charterhouse public school and studied history (subsequently switching to anthropology) at New College, Oxford. It was in this period that he became interested in psychology, including Jung's notion of the collective unconscious, the utopian idealism of Dimitrije Mitrinović and his circle, and theories of mysticism.

Adam was on active service in the army from 1939 to 1945 before resuming his studies and embarking on an academic career, which included lecturing posts at universities in Oxford, Exeter, Ghana (1959), Haverford (1961–1973), and finally Bradford (1973–1978).

Adam became a Quaker during his time in Ghana, and was subsequently involved in mediation missions on behalf of Quakers or with Quaker support. During a visit to South Africa in 1960 to arrange educational opportunities abroad for black South Africans, he was arrested and interrogated by the South African police, spending a month in detention, which he described as 'the worst month of my life'. Subsequent missions took him to hot conflict zones in India, Pakistan, Rwanda, South Africa, Northern Ireland, Sri Lanka and the Balkans, sometimes at considerable personal risk.

Central to Adam's approach was the Quaker belief that there is 'that of God in every man', and the Tibetan Buddhist concept of a universal mind. (Adam was an admirer and friend of the Dalai Lama.) Such notions belong in the realm of religion or metaphysics, and cannot be proved or disproved. But even if one is sceptical or agnostic about them, one can recognise that they represent an inclusive vision, and that they informed Adam's work as a teacher and practical peacemaker.

During the Balkans conflict in the 1990s, Adam made frequent trips to Croatia to assist the Zagreb-based anti-war campaign, ARK, set up what became the Centre for Peace, Nonviolence and Human Rights in the city of Osijek. In this period he initiated the setting up of the 'committee for conflict transformation support' (CCTS), a group comprising mainly mediation practitioners who met every two months at the offices of Conciliation Resources in London to exchange experiences and ideas.

The term 'conflict transformation' was chosen in preference to 'conflict resolution' in recognition of the fact that some struggles have to be won to end gross injustices and power imbalances, but that such struggles can take forms other than armed confrontation.

The title was also a recognition that if conflict resolution ignores the necessity of transforming power imbalances, it becomes pacification, not peacebuilding. (On this point see Diana Francis, From Pacification to Peacebuilding, London: Pluto Press, 2010.)

Adam was clear on this issue from early on in his work. In Making Peace (London: Tavistock Publications, 1971) he sets out his view of the various elements of a peacemaking process, mediation being only one of them, and not always appropriate at some stages. In the same volume, he states his conviction that revolutionary change is necessary, though he fears that often this is likely to come through a dehumanising violence.

Revolution, he concludes, must be accompanied by conversion, difficult as that is bound to be in some situations. 'It is hard for instance', he writes, 'to imagine any compromise, any agreement between black and white in South Africa, or between guerrilla bands of Latin America and the oligarchies of power.'

Conversion, however, is only one of the sociological mechanisms of change identified by pioneer analysts of nonviolent struggle George Lakey and Gene Sharp, and probably the least likely to occur in group conflict. More often success comes when the power balance has shifted sufficiently for the dominant group to realise it is in its interest to seek accommodation, or finds it has no option but to accept change.

In South Africa, it has proved possible as a result of such power shifts to bring about a relatively peaceful end to apartheid. In various countries of Latin America, too, deals have been brokered between guerrilla groups and governments to end years of warfare, and this may yet prove possible in Colombia despite the setback in October 2016 when a proposed peace deal between the government and FARC guerrillas was rejected in a nationwide referendum.

Rarely, if indeed ever, have such agreements resulted in the ideal peaceable relations that Adam envisaged and worked for. They have, however, provided opportunities for societies to move towards that goal through truth and reconciliation commissions, democratic mobilisation, grassroots campaigns, and resort, when necessary, to renewed nonviolent struggle.