Issue

February - March 2016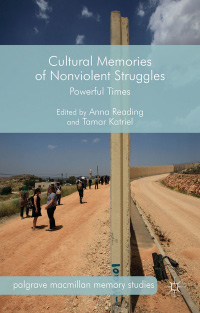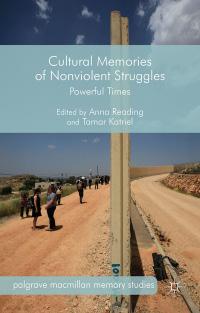 The most valuable contribution of this book is to remind us of the political significance of remembering and archiving. Although an academic contribution to memory studies, for nonviolent activists its strength is in its detail and convincing examples of how preserving information, stories and culture contributes to movements because of the way in which archives 'shape collective memory of the past'.

The chapter on the Indian state vs the popular memory of Gandhi's Salt March in 1930 is interesting in itself, but also because of the wider contradiction between states, which are based on the use of violence, and the nonviolent resistance of citizens who inevitably shape them. In this instance, a state is required to acknowledge the role of nonviolence in nation-building while not wanting to encourage citizens to use the same methods now.

Other examples include the Suffragettes and Greenham Common Women's Peace Camp in Britain, Solidarity in Poland, anti-racism in the USA, the Russell Tribunal, the Aboriginal struggle in Australia, Berlin's Anti-War museum (Anti-Kriegs-Museum), the Second Intifada in Palestine, and Europe's Founding House museums.

There are other resources available that give more depth and breadth about past movements, but for activists concerned with strategic campaign planning and movement-building this book makes the case for understanding the importance of cultural memory. This is especially important if we are to learn from
nonviolent successes and make relevant archival material available and visible in society.

This book is also innovative in its diversity of sources, which include film, videogames, song, museums, mass movements and online community archives.

Its academic context means that some of it may seem rather theoretical, but the idea of film repatriation (returning film archives to Aboriginal communities) as a nonviolent action, and the tracking of one song from Greenham as it went on to be used in other campaigns, shows that culture is not only important in immediate movement-building (shared experience). Cultural production also creates a historical political nonviolent culture that we should not ignore.For, while we plan for future change, the ways in which we discuss, commemorate and record the past will impact on our success in achieving it.