Issue

February - March 2016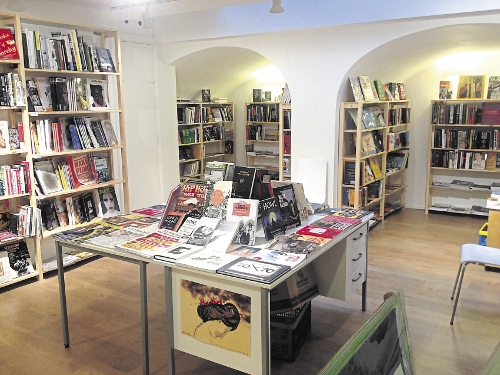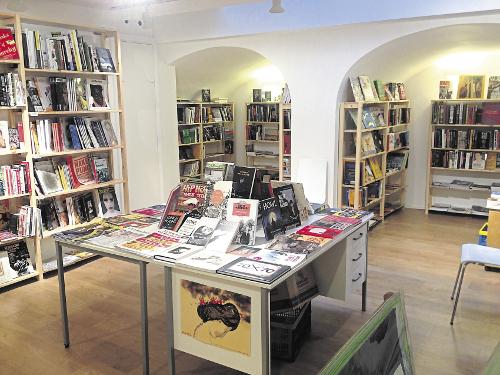 A new space, 'The Vaults', has opened in the basement of Housmans Bookshop at 5 Caledonian Road, London.

Partly funded by an online crowdfunding campaign, the Vaults had a launch party on 3 December. Visitors will find an expanded selection of fiction, poetry, graphic novels, art and art theory titles, childrens' books, and more. Upstairs, the shop's core political stock has also grown, with newly-expanded sections for black politics and anti-racism, health and disability politics, and Irish history. The expansion follows a period of very successful trading for Housmans, and coincided with the shop's 70th birthday. Housmans, a sister organisation to Peace News, originally opened in Shaftesbury Avenue on 26 October 1945, then moved to Kings Cross in 1959, opening officially there on 20 November 1959.