Issue

July-August 2012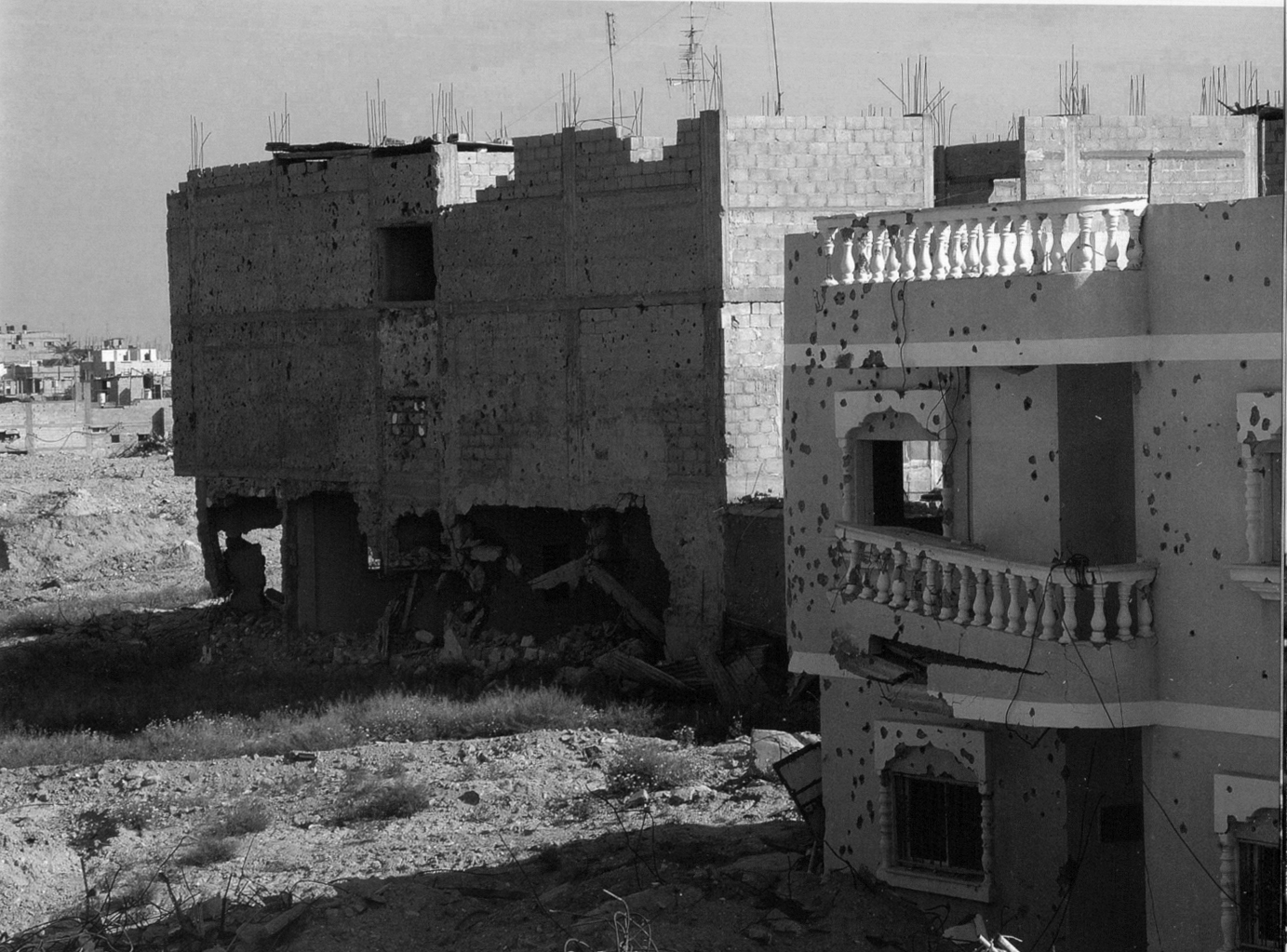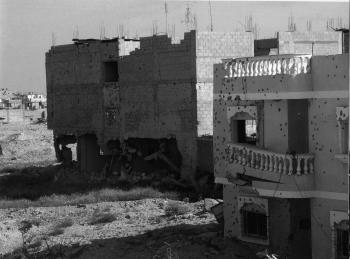 In April 2003 Tom Hurndall, a 22-year-old British peace activist and photojournalist, was shot in the forehead by an Israeli sniper. Wearing bright orange jacket and trousers to identify him as a peace volunteer, and clearly unarmed, he was trying to rescue a Palestinian child pinned down by gunfire in the town of Rafah in the Gaza Strip. He died after nine months in a coma.
The Israeli marksman responsible, Taysir Hayb, convicted of manslaughter, obstruction of justice, incitement to false testimony and improper conduct, served only five years of an eight year sentence. Tom's tragedy hangs over this shocking, beautiful and honest book, created in collaboration with the Hurndall family.
The Only House Left Standing contains extracts from Tom Hurndall's journals, articles, emails and pages of striking photographs. The first section deals with Tom's experiences with the human shields who travelled to Iraq in March 2003 to offer protection to civilian infrastructure. The second half of the book documents his experience with International Solidarity Movement (ISM) activists, soon after the killing of US ISM activist Rachel Corrie by an Israeli bulldozer.