Issue

December 2015 - January 2016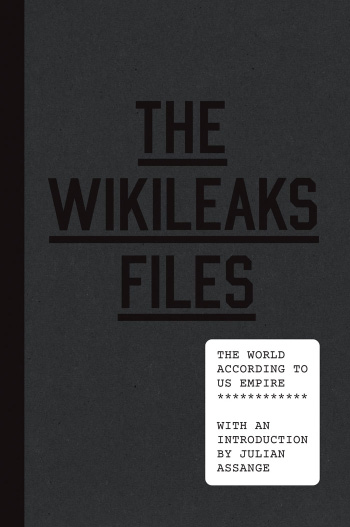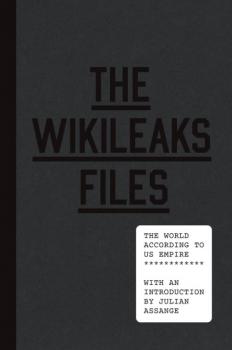 Taken out of context, some of the revelations drawn from the US diplomatic cables leaked to Wikileaks sound improbable and even a bit like a conspiracy theory. Meanwhile, many of the issues highlighted in this book, – human rights abuses for instance – have already been widely reported on in the press.
So at first I was a bit doubtful about the value of this book. But in fact its purpose is not to publish secrets. Rather, it is to show what we can learn from these cables as citizens, and what they teach us about the workings of an empire.
Early on, there is a chapter of instructions for searching the cables on PLUSD (Public Library of US Diplomacy). The following chapters, mostly divided by geographical area, are written by investigative journalists and academics. These differ in the approach they take to the material, with some focusing on particular cases of abuse, such as in Afghanistan, while others use the opportunity to analyse the motives of US officials.
In the chapter on Syria, we learn of the duplicitous nature of US policy towards the regime of Bashar al-Assad, long before the Arab Spring, with officials saying one thing privately and almost the opposite in public.
As early as 2006, the cables list the vulnerabilities of Assad's regime, looking for opportunities to destabilise the country.
Julian Assange introduces the book with a brief backgrounder on the ways in which the US chooses to structure its communications. The writers of the cables all share a particular worldview and a particular way of writing, diligently reporting back to the state department their account of events on the ground at 'post'.
In all of the countries where the US exercises its powers, it ignores the wishes of local people as well as democratic processes. For example, in Tim Shorrock's chapter on East Asia, we learn of the pressure put on the Japanese government by the US – to the extent of seeking to influence elections – to allow the latter to develop its naval and marine presence in the Pacific, particularly on the island of Okinawa.
Likewise, a cable from Dublin reports how Bertie Ahern, the Taoiseach of Ireland, is visibly 'agitated' about the use of Shannon Airport by US military planes.
Both of these are places where there is international solidarity with local peace activists. The fact that they are alluded to in the cables is evidence of the real impact of peace campaigns and local opposition, and should be heartening for activists on the ground.
Underlying this book is the demand from Assange that we look further than the official narrative given to us by world leaders and the media, and use the cables as a different lens through which to view world events. It's inspired me to wonder more deeply about the implications of having an 'empire' and about our own country's unquestioning support for US interests.