Issue

April 2015 - May 2015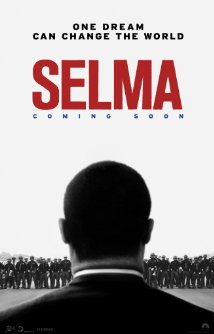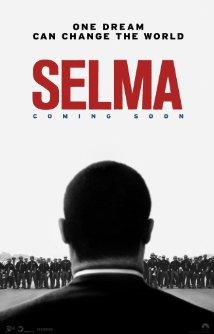 The poster for Selma, showing the head and shoulders of a solitary Black man facing a line of helmeted policemen, gives the wrong impression about this brilliant film. In fact, the film shows that Martin Luther King Jr (MLK) was enabled to achieve what he did because he worked with and through groups of fellow campaigners, using non-violent direct action (NVDA) to confront authorities in the Southern USA town. Black people were prevented from both registering to vote and voting itself, in spite of having the right inscribed in the US Constitution since the end of the 19th century. In 1965, in Selma, only 130 Black adults out of 15,000 were able to vote after registering.

Throughout the film there are talks about compromises, strategies,  the need for unity and the overall necessity of using NVDA in the struggle to gain suffrage for all Black people. It is the first major film about MLK and is directed by a black woman from Alabama. Filmed in the actual places where the events took place leading up to the confrontations on the Edmund Pettus Bridge - named after a Klu Klux Klan grand dragon - all the people portrayed existed. There are no composite characters. The film is well-researched with history documented by surveillance typed on the screen at the start of scenes. The FBI had 17,000 pages of this type of surveillance on MLK.  

The cast (the four main actors are British) 'live' their parts and the extras behave as though they are taking part in real events. The film is slow burning with scenes of police and racist attacks which often take your breath away. Martin Luther King Jr is always struggling to do right, but is shown to be human with some surprising failings.

Selma shows that NVDA worked for King and the demonstrators. It is never sentimental or 'fluffy' and we are always party to what is happening. Events seem to take place in 'real time', for example when MLK and a car load of people arrive in Selma and are happily welcomed into the home of Richie Jean Jackson. They eat, laugh and talk as her home becomes a centre for King's campaign. Going through a great film scene by scene would spoil it. As time passes and NVDA wins, its story is told on the screen with style and sincerity.