Issue

April 2015 - May 2015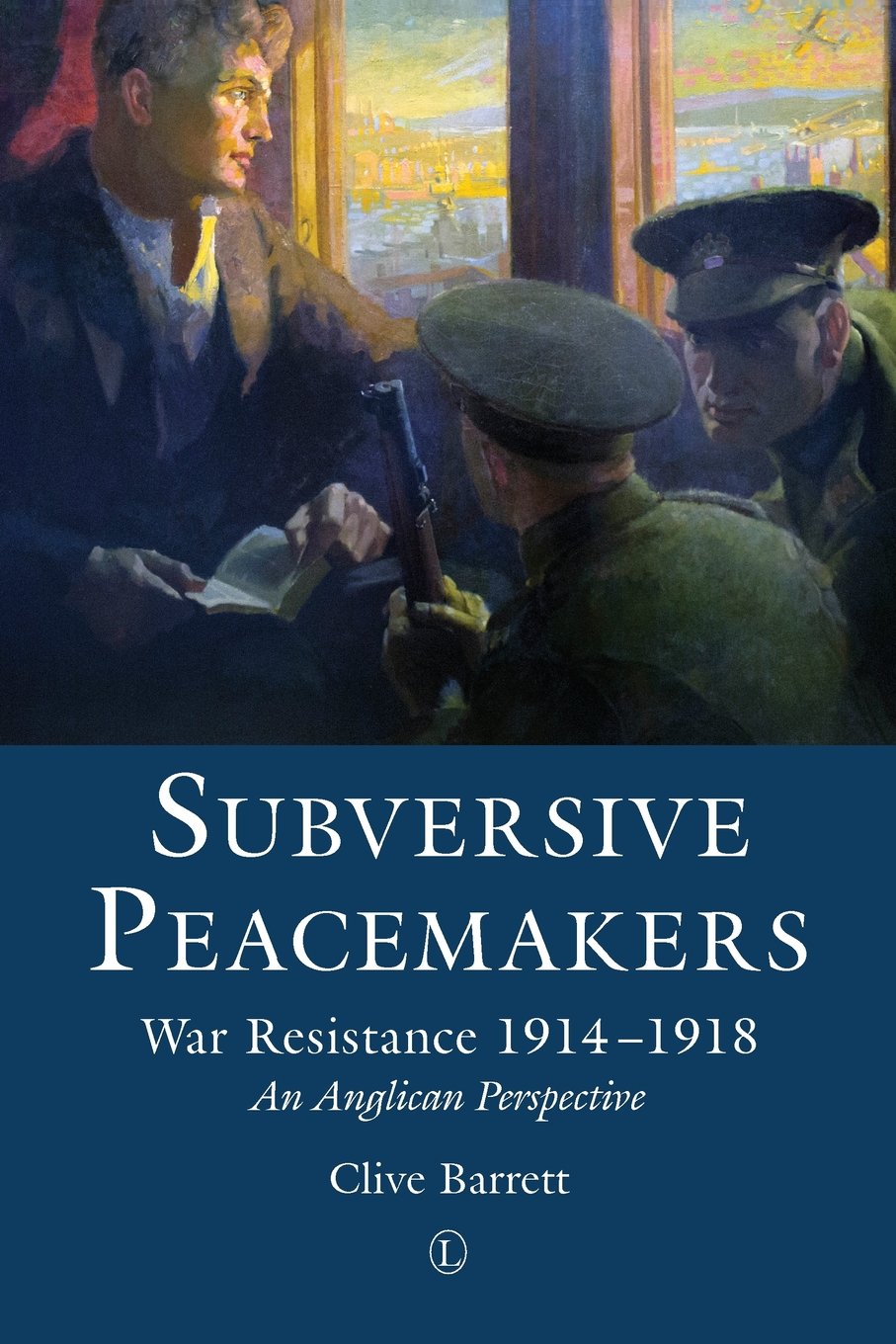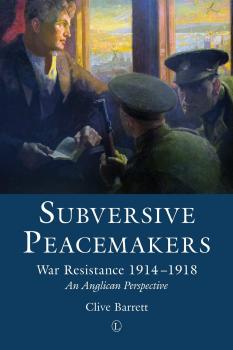 An Anglican priest, former chair of the Anglican Pacifist Fellowship and chair of the Peace Museum in Bradford, Clive Barrett is ideally placed to document Anglican resistance to the First World War.
I was hooked from the opening chapter which shows how militarism was embedded in the 39 'articles of religion' to which all Anglican clergy must assent. Article 37 – 'It is lawful for Christian Men, at the command of the magistrate, to wear weapons, and serve in wars' – clarified why the Church of England finds it so hard to distance itself from war. And it makes the resistance of Anglicans to war all the more remarkable.

Just as anti-war sentiment vanished at the start of the 2003 Iraq war, the peaceful internationalism of the Anglican bishops dissipated in 1914, leaving Maude Royden, an Anglican pacifist, to despair of any 'Christian body or newspaper or person to speak out and condemn, "not only war in general, but this war".'

The book covers familiar territory including the formation of the (Christian) Fellowship of Reconciliation (FoR). What sets it apart are the stories of people at the heart of the established church who resisted not only the state but their congregations and their bishops.

Some, like brother Edward Bulstrode, were prevented from speaking to troops when their pacifist views were fully understood. Others, like Charles Stimson, found it difficult to get a vicarage, as middle-class congregations disliked those who opposed the war.

While the majority of clergy supported 'God's war', there were notable conversions. Dick Sheppard returned from his brief frontline experience as a pacifist, opening St Martin-in-the-Fields to war resisters and soldiers alike.

As the war drew to a close, the Church of England's original bellicosity was gradually replaced by calls for peace, and an acknowledgement at the 1920 Lambeth Conference of the right to conscientious objection.

So 'an apparently unpatriotic and eccentric anti-war minority was not only vindicated, but was changing national attitudes to conscription and war for ever'.

A thoroughly-researched and often entertaining account of those subversive peacemakers.