Issue

October - November 2014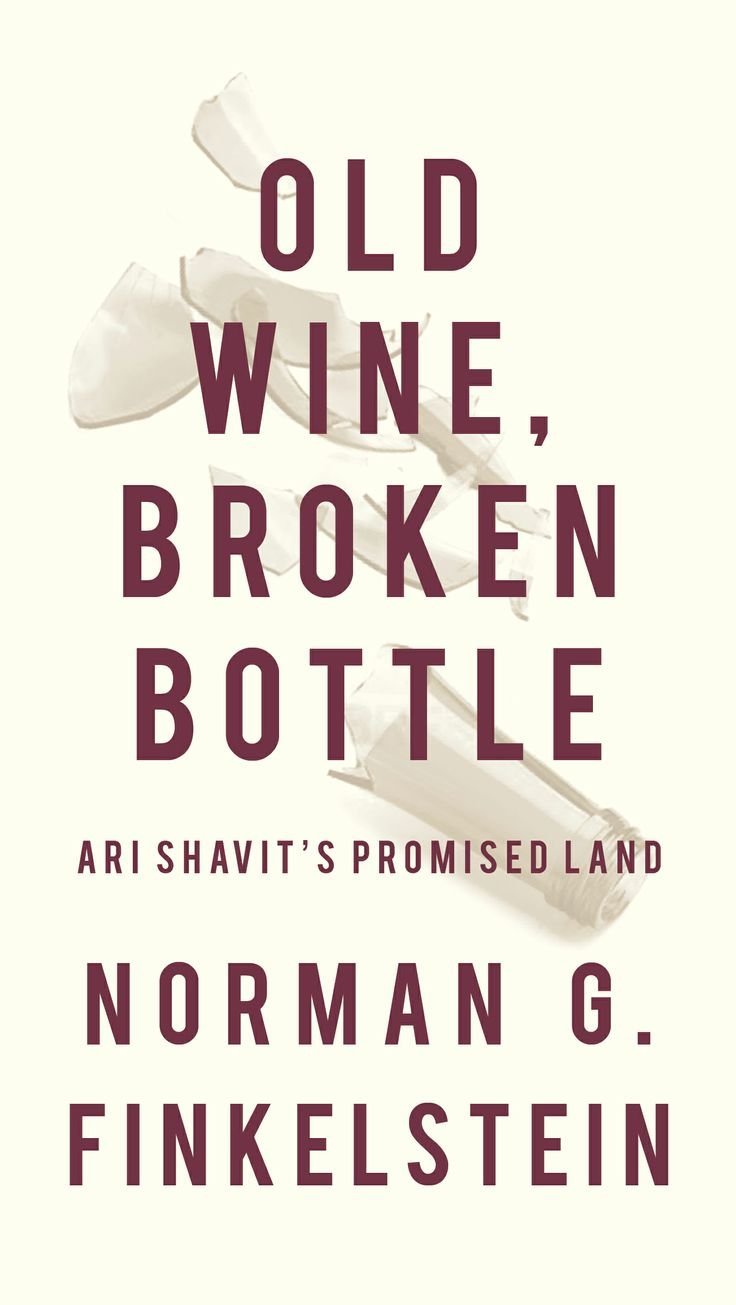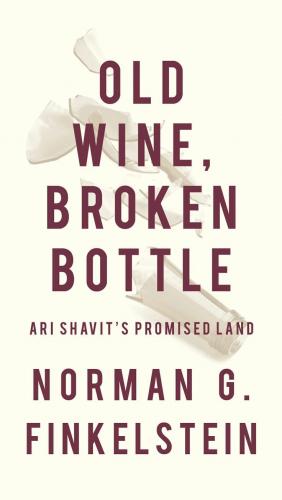 In his 2012 book Knowing Too Much, Norman Finkelstein argued that 'a growing section of the disproportionately liberal US Jewish public... now knows too much about the realities of the Israeli-Palestine conflict to continue to lend Israel its blind support.'

Here he decisively skewers Israeli journalist Ari Shavit's much-praised attempt 'to repackage the old product... [so] that it sells despite its disquieting contents', concluding that it 'recycles too many shattered myths and confirms too many ugly truths to exhilarate anyone outside the depleting (and aging) ranks of Zion's worshippers.'

At the heart of the conflict, he notes, is the fact that 'from the occupation's inception, Israel's elite across the political spectrum has been committed to retaining (large swathes) of the Palestinian territories'. Moreover, a 'broad consensus anchored in international law' has long-endorsed a two-state settlement, on terms accepted by the representative Palestinian institutions but 'persistently and vehemently' rejected by Israel. Chapter 3 concerning Israel's nuclear policy, which draws upon the important work of Israeli academic Zeev Maoz, will be of especial interest to PN readers, and is worth the cover price on its own.