Issue

April - May 2021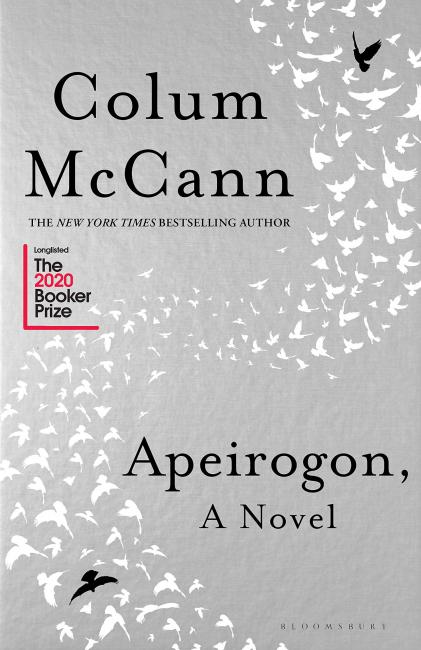 The Israel-Palestine conflict reminds me of tribal Northern Ireland, segregation in the southern US states, and apartheid in South Africa. These comparisons also make me hopeful – to some degree justice has come in all these places.
Israel is the land of Abraham, Moses, Isaiah, Micah and Jesus. It is the Holy Land for Jews, Christians and Muslims with holy potential for peace, shalom, salaam. It is also the place where my wife, Jewell, and I were engaged, so Israel/Palestine is more than just another conflict and injustice for us.
In 2014, we went on a study tour to Israel and Palestine with Churches for Middle East Peace, an ecumenical organisation based in Washington DC in the US.
The tour was dual-narrative, with both an Israeli and a Palestinian guide. We met people working for peace in both Israel and Palestine. Stories given by Christian Palestinians were eye-opening. We met Palestinian president Mahmoud Abbas and his chief negotiator and an Israeli member of the Knesset, as well as US embassy staff.
One evening, we also met Bassam Aramin, a Muslim Palestinian, and Rami Elhanan a Jewish Israeli. We gathered in the hotel. I nearly did not go because I was tired. It turned out to be one the most profound human experiences of my life.
I heard the story of Bassam, a Palestinian who at the age of 17 was imprisoned for seven years after trying to throw grenades at Israeli soldiers.
In prison, he saw a film of the Holocaust and watched it to laugh, but instead was caught in tears by the horrific injustice of it all. After leaving prison, he married, helped found Combatants for Peace, and went to Bradford University to do a master's degree in Peace Studies – doing a thesis on the Holocaust.
Rami was a graphic artist and an Israeli soldier in three wars including the 1973 Yom Kippur war.
They both lost young daughters.
Bassam and Sawha lost Abir (10) in 2007 from a rubber bullet fired by an 18-year-old soldier.
Rami and Nuti lost Smadar (13) in 1997 when two suicide bombers exploded while she was on a shopping trip for school exercise books.
Both sets of parents are part of Parents Circle – an organisation supporting parents who have lost children through the violence.
Bassam and Rami work together, speaking to whoever will listen. Motivated by their shared grief, they seek an end to the Israeli occupation of Palestine that is now over 50 years old. They say: 'We break down the wall dividing us, with the power of our pain.'
Irish writer Colum McCann has crafted a hybrid book about these two families.
In the middle of the book are two accurately-told stories by Bassam and Rami – the same I heard that night in 2014 in Jerusalem.
On either side of these stories, Colum has created a novel from the stories of these two families, true in outline, but a novel in the detail. He also writes about animal life, history, events, and even geometry.
The title of the book, Apeirogon, is the name of a geometric shape, a generalised polygon with a countably infinite number of sides.
These side stories could be annoying distractions but they somehow work. They intensify the stories of tragic loss and the resolute response of Rami and Bassan to embrace nonviolence and end the hate and the occupation – so that no more children are lost, so that there are no new members of Parents Circle.
To call the book clever is not to do its artistry justice. I emailed Rami to ask if he or Bassam had any reservations about the book. 'No,' he replied. 'It's a masterpiece.'
Back in 2014, as the conversation with Rami and Bassam came to a close, Rami said to our group: 'You have not asked the most important question. What can we do?'
Rami then answered his own question: 'You can quote me as a son of a Holocaust survivor. My father was an Auschwitz graduate. We demand not for Israel or Palestine. We are not taking sides politically. The sin of the world was that it was silent as the Holocaust happened. Do not be silent now. Ruling, oppressing and occupying a people without any democratic right is not Jewish. And being against it is not anti-Semitism.'
Colum McCann's novel is a wonderful read that magnifies this important testimony of Rami and Bassam. Their testimony, and others like them, can yet bring peace and justice in the 'Holy Land'.