Image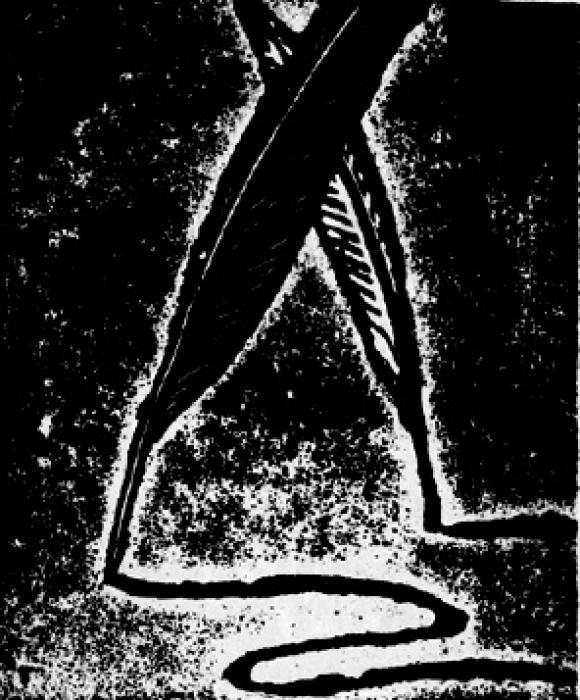 The February Whiteness Issue, just received and read voraciously, has gone through me like a dose of salts!
Ruth Wilson Gilmore, in Golden Gulag, writes that racism is 'the state-sanctioned and/or extra-legal production and exploitation of group-differentiated vulnerability to premature death' (from The Intercept).
I keep the quote in my diary because, at 82, I can't readily remember it, but what is crucial about it is that it reminds us that all of the oppressions around C=social class, R=race, A=ageism (up to 25, after 55?), S=sexuality and S=gender, H=handicap / disability / mental or physical challenge (several of these words for oppressions including race, as the Whiteness Issue clearly exposes, are inadequate), all of them are informed by the threat of violence / death.
I am a middle-class, white (disguised some Native American ancestry), comfortably retired academic, man, still walking (!) with only one major strike against me – bisexual in experience / gay in identification.
Violence informs very little of my life. Since adolescence (impact of Gandhi and local Methodist preacher), I have been a peace advocate and activist.
How privileged I am! How am I welcoming my rainbow complexion of family and friends to the Peace Table when oppression is less in my life than theirs?
How will my grandchildren, none of whom is white (my hope for the future), find their welcome?
So much easier for me to expect than for them to receive?
Not the expected return on reading this month's Peace News perhaps.
At the age of nine or 10, I read Thirteen Against the Odds. Jackie Robinson, Marian Anderson, Paul Robeson became immediate heroes for me.
Was it my being bullied over my tap-dancing linked to sexuality that made the crossover for me – one oppression for another?
Thank you for the excellent update of science and some relevant history, and the time taken.
So much more I could CRASSH through in a journey into and out of whiteness.