Issue

April - May 2017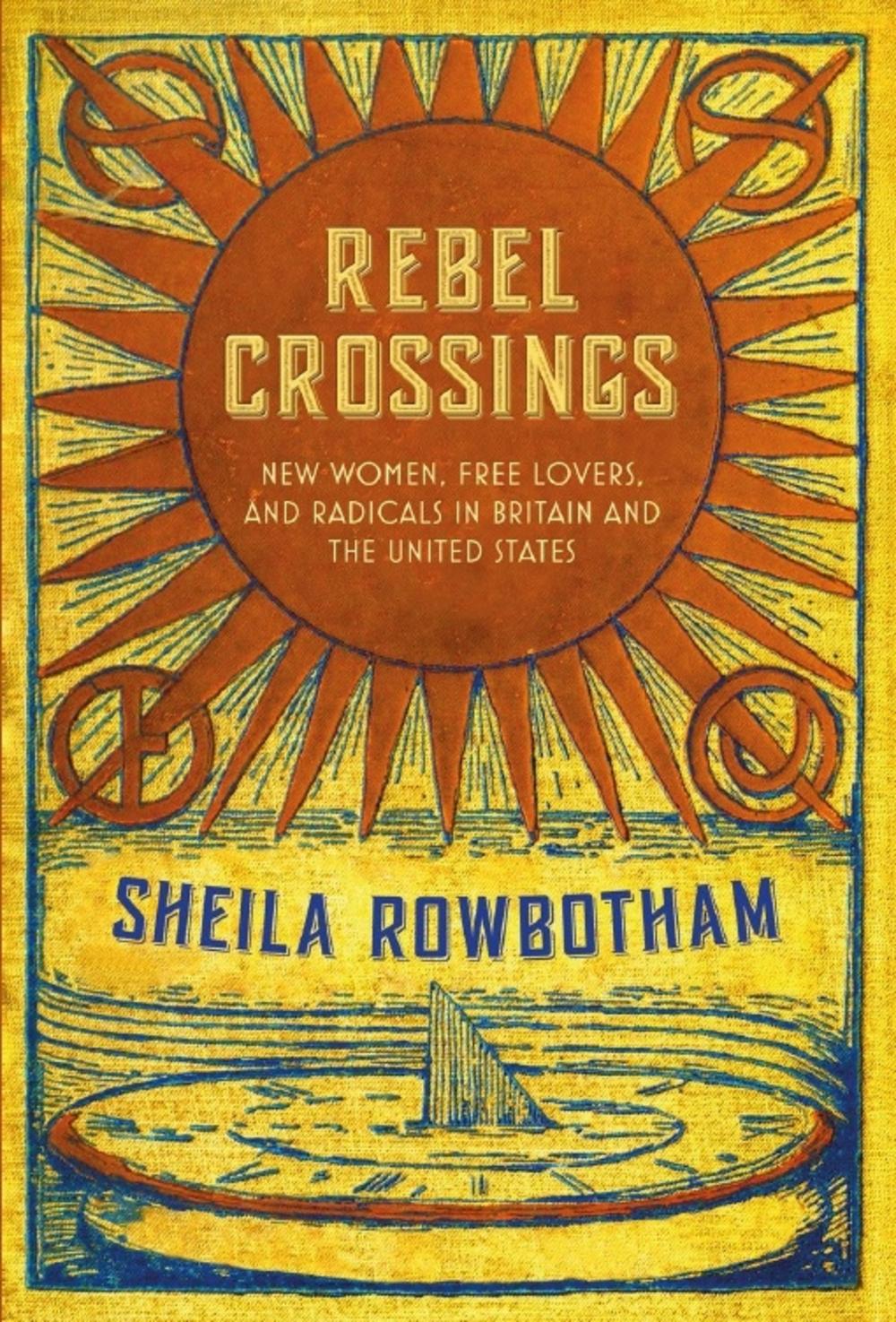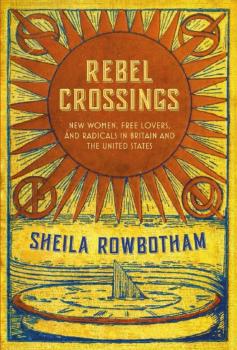 Don't be deterred by this book's hefty appearance or its purely historical premise. Using archival research, Sheila Rowbotham has retraced the lives of six US and British radicals in the late 19th century. Her commitment to mingling the personal and the political results in a fascinating mosaic of stories.

In the decades that Rowbotham reconstructs before our eyes, women could still not speak in public without 'odium and ostracism'. Divorce and contraception were highly controversial. Yet this was also a time when belief in God was being debated in newspapers and the ideas of Charles Darwin were gaining traction.

The book begins with the Bristolian socialist scene of the 1880s, headed by Edward Carpenter, and the BWLA (Bristol Women's Liberal Association).

An intense comradeship flourishes between the warm and trustworthy Helena Born and the wild and energetic Miriam Daniel, followed Miriam's union out-of-wedlock with Robert Nicol.

We witness their active participation – the challenges as well as the victories – in working-class unions as well as their changing personal ethics, inspired by Thoreau and Whitman, such as rejecting consumerism and becoming vegetarians.

Later chapters take them to the United States where they become involved in the work of the Walt Whitman Fellowship and where Helena meets Helen Tufts, one of a new generation of American women.

One of the reasons I found this book so compelling is its capacity to make the ordinary so extraordinary.

A socialist activist and writer in her own right, who rejects 'traditional political history' for 'social history ... in the present', Rowbotham draws on a wide range of sources – including diary fragments, love letters and a passionate biography of Helena written by Helen after her friend's death – to unearth a largely forgotten part of history and bring it to the fore.

In doing so, she impresses on us the urgency of those six individuals – and of their thoughts and their actions – for today.