Issue

October - November 2016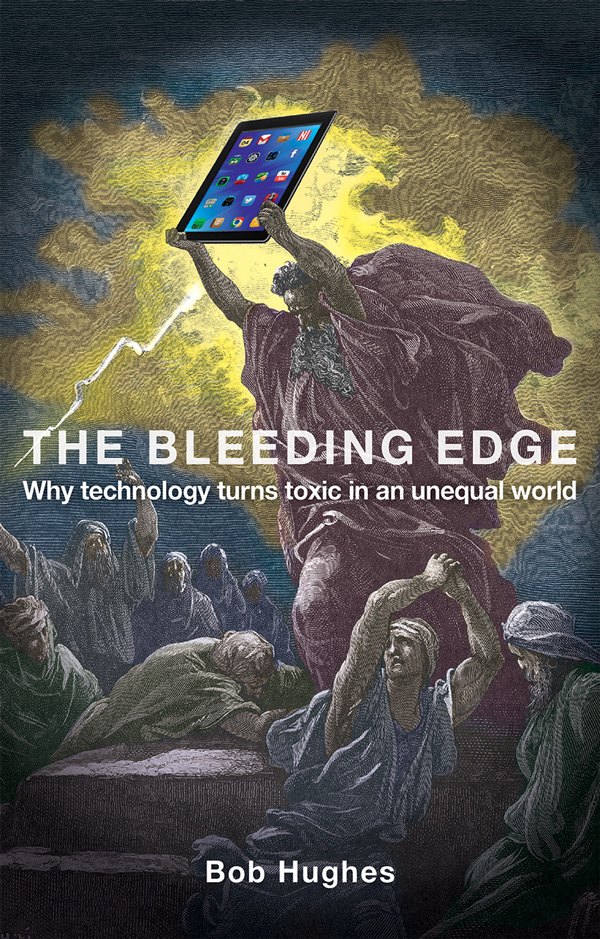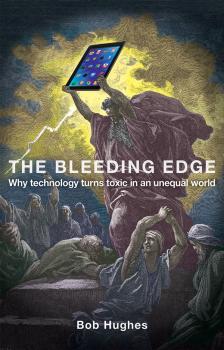 The Bleeding Edge deftly exposes the catastrophic impacts of inequality, exploding the myth that technology has brought us 'the best of all possible worlds.' Examining the lives of workers at the bleeding edge of our high-tech world, Bob Hughes explains how the 'escalating human impact on the earth has gone hand in hand with successful encroachments on egalitarian culture.'

A central argument of the book is that capitalism has given us gadgets that we did not ask for and do not need. Yet governments and corporations have together engineered a world which it is increasingly difficult to refuse. Just as campaigners have pushed back against car culture, a push-back against the smartphone may be our next struggle.

Hughes is careful to take a broad view of technology, encompassing tools and techniques which we have used for millennia as well electronic gadgets. He explores how human technologies can develop in a climate and a framework of freedom: 'Human technologies can and do borrow freely from each other, and in principle have no dead ends.'

Despite this promise however, corporate enclosure has made such borrowing difficult or subject to lawsuit.

The book's long historical lens draws parallels between workers today on the iPhone production line and 16th century textile labourers; between the compulsion to apply for jobs or book tickets online and feudal lords' imposition of water mills on reluctant peasant populations.

The book champions the work of computer pioneers in the 1970s and the culture of freedom and equality which prevailed among this community.

Hughes goes on to characterise the corporate fight-back against this early freedom which intensified as companies began to quantify their worth in intellectual property. Despite such antipathy, as the book points out, more than half the world's computers depend on free/libre software and greater equality still fosters greater innovation.

There are some gaps in Hughes' argument and some inspiring case studies are missing from his account of the worlds of community control and free/libre software. Nonetheless, there is plenty in this book for campaigners to learn and quote from.

While the book does not offer detailed solutions it does propose a radically new trajectory.