Issue

December 2014 - January 2015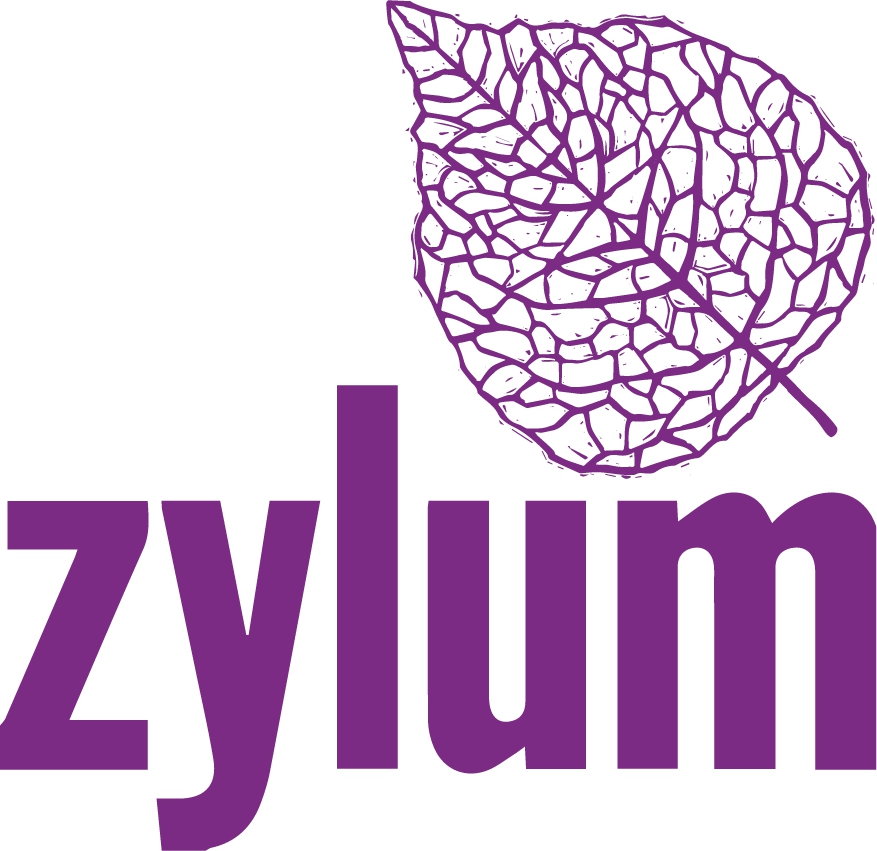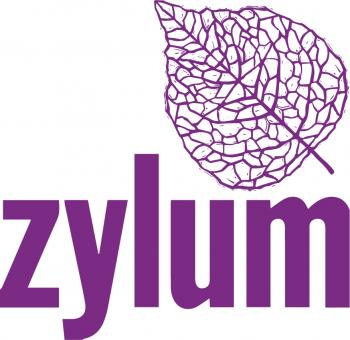 On 10 January, Peace News are launching Zylum, our new online resource for grassroots campaigning groups, at a dayschool we're calling 'Weaving Our Own Web: using the internet to strengthen our groups and campaign more effectively'.

At the dayschool in London, there will be workshops for people who want to learn about basic digital tools (like email lists); for people who want to learn more about tools they've already taught themselves how to use (like WordPress) or who want more privacy from corporate and state snoopers; and sessions for folk who want to discuss some of the bigger political and philosophical issues around the internet.

At the dayschool, there will also be a chance to learn about Zylum. Zylum is a set of tools that are designed to be super-easy-to-use, so that absolutely everyone in your group can learn how to use them in minutes, and be confident in using them. The starting package of tools is: a simple group website to tell the public what you're about; a nice-looking email newsletter system to send to supporters; and, for members, an internal discussion email list and a easy way of sharing documents.

What's needed

There are great ethical internet providers out there (like GreenNet) for campaigning groups who can afford to pay for them, and there are excellent free services (like the Riseup email list system) for people who have the confidence and knowledge to navigate all the settings and controls.

What is not there, and what we want to provide, is a set of tools aimed at low-income/no-income activist groups, which are intuitive and accessible to everyone, which look good, and which put a premium on people's privacy.

We want to build something strong that can last, that frees low- and no-budget groups from being dependent on the small number of technical folk in grassroots movements (and relieves the technical folk of a lot of tedious work). We want to offer everyone with an internet connection a simple-to-use non-corporate base for campaigning.

Zylum will be a donation-based set-up, relying on its users to cover its low running costs. We will never charge for our services.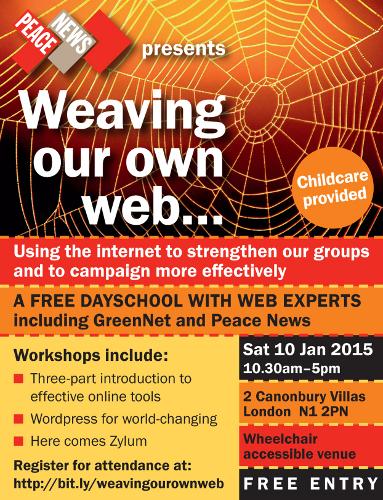 Problems: solutions

Have you ever been in this situation?

You're in a very-low budget political group. The person who set up the group's website moves away. Suddenly, you find no one knows what the passwords are, and you can't actually use your own website.

Or, if you do know what the passwords are, no one else in the group is confident about working the software for the website.

Another scenario: your local group needs a private email list for internal discussions, and a public announcement list to tell your supporters (who don't come to meetings) what you're up to. You don't want to use corporate advertising-based email lists like Yahoo! Groups or Google Groups, but the other options look too complicated to use, so you just keep sending out batches of emails (people get annoyed when they get left off (someone always gets left off, accidentally).

When you have a website on Zylum, everyone in the group will learn how to edit the website in minutes, it is so easy. And we will have systems in place to help you regain control of websites when your key person leaves you stranded.

The email newsletter system will be just as easy to learn – no fancy controls – and your supporters will add themselves to your announcement list automatically by typing their email addresses into a box on your website.

(Why 'Zylum'? It's a play on 'xylem', the water and nutrient transport system in plants.)