Issue

February 2014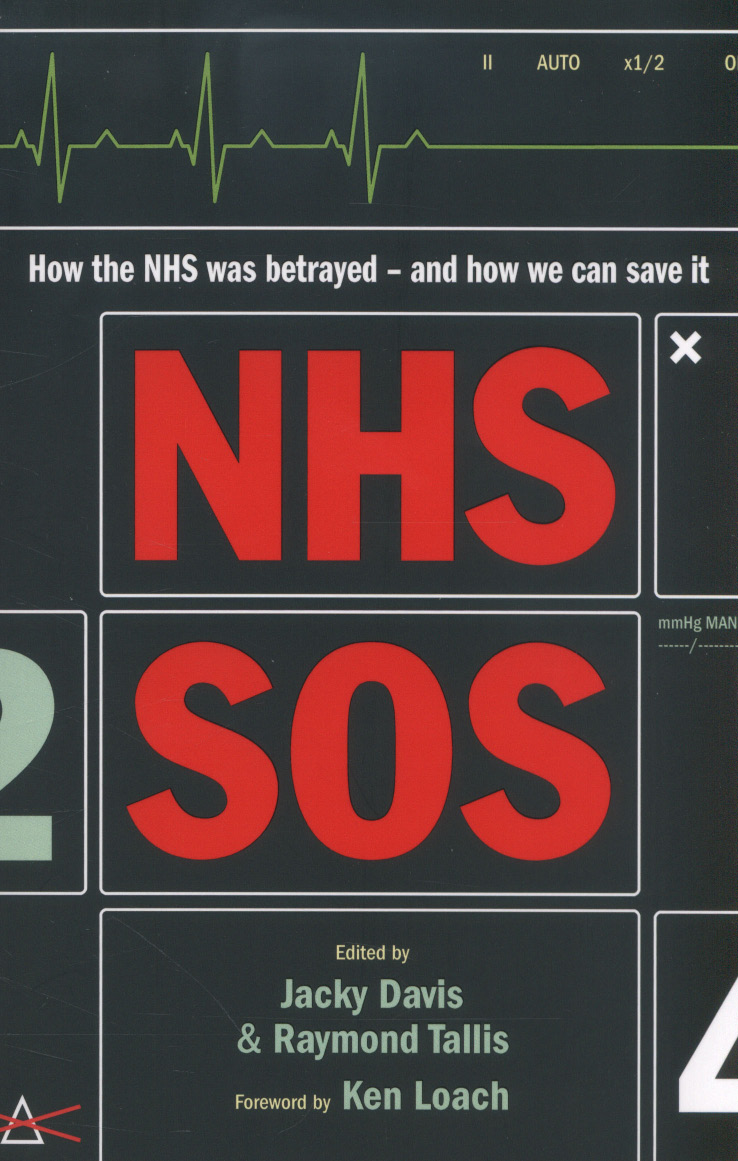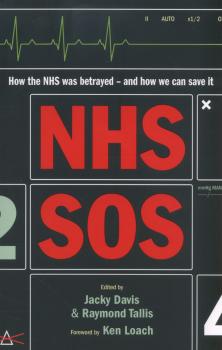 Opening the door to large-scale privatisation, the introduction of the 2012 Health and Social Care Act 'marked the end of a national health service in England', according to two contributors to this important and very timely book.
The coalition government's plan to 'reform' the NHS did not appear in the election manifestos of either the Conservatives or the Liberal Democrats. Indeed, the coalition agreement itself explicitly stated they would 'stop the top-down reorganisations of the NHS'. Speaking in 2011, former Tory minister Michael Portillo suggested this was a deliberate deception: 'They did not believe they could win an election if they told you what they were going to do because people are so wedded to the NHS.'
Edited by consultant radiologist Jacky Davis and emeritus professor Raymond Tallis, NHS SOS brings together campaigning practitioners and writers in an attempt to boost the fight-back against the destruction of our popular public health service.
The story that threads its way through the revelatory chapters is overwhelmingly one of failure. Parliament, including a number of MPs and members of the Lords with financial interests in private health care, failed to adequately scrutinise the details of the bill. The British Medical Association and royal medical colleges, 'innately conservative' organisations according to Davis and GP David Wrigley, effectively betrayed everyone who relies on the NHS. And the mainstream media, in particular the BBC, failed to inform the general public of the gravity of the threat to the NHS.
Analyses of 'power, money and influence were often entirely absent' from the media narrative, argues Open Democracy's Oliver Huitson. And, make no mistake, these were central questions to the debate, with consultancy firm McKinsey reportedly drafting many of the bill's proposals.
Arguably, healthcare is not the most exciting or accessible of topics. However, all of the authors make interesting and readable contributions that will anger anyone interested in democracy or maintaining universal healthcare.
For those wishing to take action in support of the NHS, the book has the most extensive and specific 'What You Can Do' section I've ever seen. The only downside is there is no index, which makes future referencing difficult.
As Ken Loach notes in the introduction, the battle for the NHS is 'a battle for ideas', with corporate-led neo-liberalism trying to destroy the public sector and all it stands for.
This book is an essential weapon for activists in this struggle.