Issue

March 2012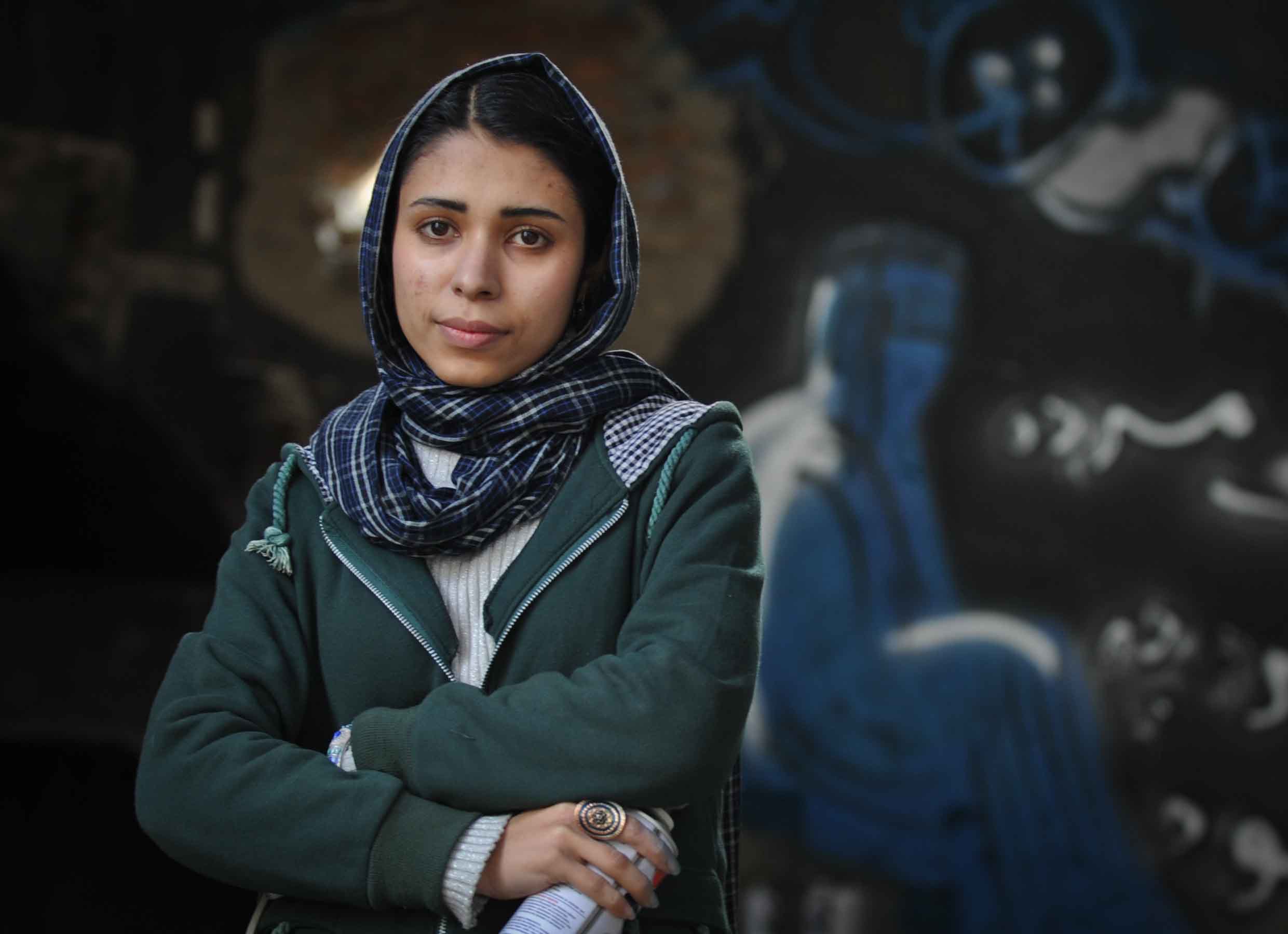 Shamsia, 23, is a graffiti artist in Kabul, Afghanistan. She learned graffiti in December 2010 at a workshop by Combat Communications: 'I was used to working with paints on canvasses but when I used a spray can for the first time and worked on a big wall it was exciting and cool and such an achievement. I wanted to do something about women's rights in Afghanistan and the burqa, but in an ironic way and take the idea of the burqa away from how we are used to seeing it.
Image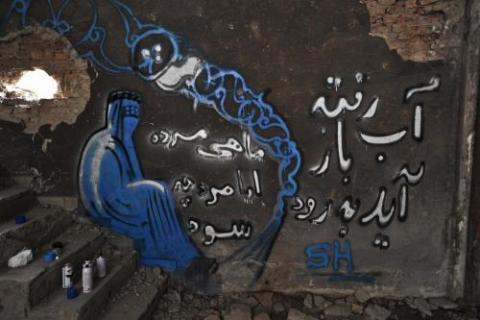 'But when I was working I had images of all the problems in Afghanistan and all the problems women have here. It was all in front of me, and I felt I wasn't doing them justice. I worked on an image of a woman in burqa sitting on the ground and had made up a poem about her life.'
The text reads: 'The dried up river will revive again, but what about the fish that have died?' (Translation: Massoud of Kassa.)
If you're on Facebook then you can "like" the Kabul at Work FB page here
See here for more Afghan graffiti artists and here for a short film.