Issue

June - July 2023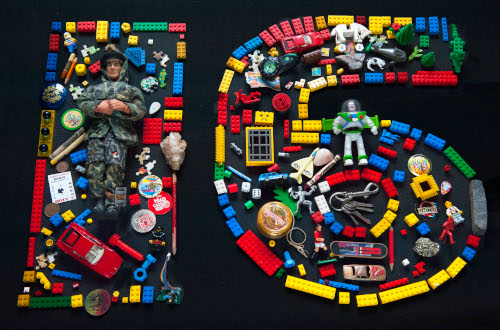 SoulsINQUEST is a photographic exhibition created by photographer Sarah Booker with 17 families bereaved by deaths in police contact, prisons, mental health and care units, in collaboration with the charity INQUEST, curated by Languid Hands. SoulsINQUEST uses photography and writing as a lens onto state violence, death, grief and resistance. The exhibition took place on Brixton's Railton Road, a historic centre of resistance to state violence and racism, at the gallery of 198 Contemporary Arts & Learning from 12 – 28 May.
The people whose stories feature died in police contact following restraint or shootings, as well as in mental health or care settings or in prison. Their families, whose portraits also make up part of the exhibition, have been at the forefront of the fight for justice and change.
Sarah Booker, the SoulsINQUEST photographer, says: 'Collectively, 17 families from different backgrounds have engaged in workshops, endless Zoom calls, WhatsApps and face- to-face discussions. They have worked together to create their way through unimaginable pain and to confront the truths that the authorities need to keep buried.'
Deborah Coles, director of INQUEST, says: 'Too often, families bereaved by deaths in state custody and care face lifelong struggles against state indifference, denial and impunity. SoulsINQUEST is a creative response which takes a different perspective. It is a form of art as activism and resistance. It is also a celebration of the power of bereaved people in the face of injustice.'
INQUEST is the only charity providing expertise on state- related deaths and their investigation, founded by bereaved people in 1981. Their specialist casework includes death in police and prison custody, immigration detention, mental health settings and deaths involving multi-agency failings, including Grenfell and Hillsborough.
--------------------
Image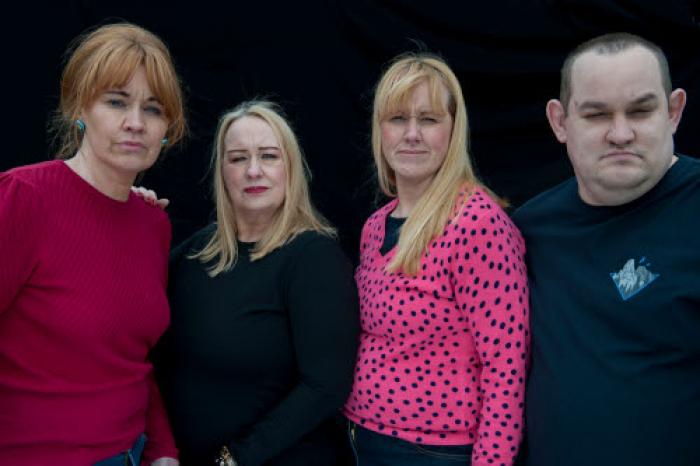 The Bailey Family
Life in Pieces
16
Sentencing Judge
I stood before you
A child
scared
suffering
scarred
'child in conflict with the law'
Was that really all you saw?
You knew of my mental fragility
I wonder where was your
humanity?
16
Sentenced
Transported
Excluded from society
became
without its protections
invisible child
16
I didn't want to die
I deserved to live
To outgrow childhood toys
taste life's adult joys
16
I rebut your title 'young offender'
Refuse to remain your prisoner
I am Joseph
beloved
son
brother
grandchild
I am Joseph
Take back your state label
your excuse for child abuse
16
stripped
isolated
naked
desperate
tormented despairing
crying out for help
my pleas echoed
silently
unheard by institutionalised ears
dehumanised uniformed hearts
unmoved by my plight
16
Child prison
so cruel in providing abusive
incarceration
provides too
my means of escape
isolation
sheets
bars
death
16
I die sorrowing
knowing hearts will be forever broken
I confer a life sentence to my family
as I take a part of them with me
16
Prison sheet
restrains me
dying breath expires
My juvenile heart never to adult beat
remains
forever
16
I told them
they just don't fucking listen, Joe xxx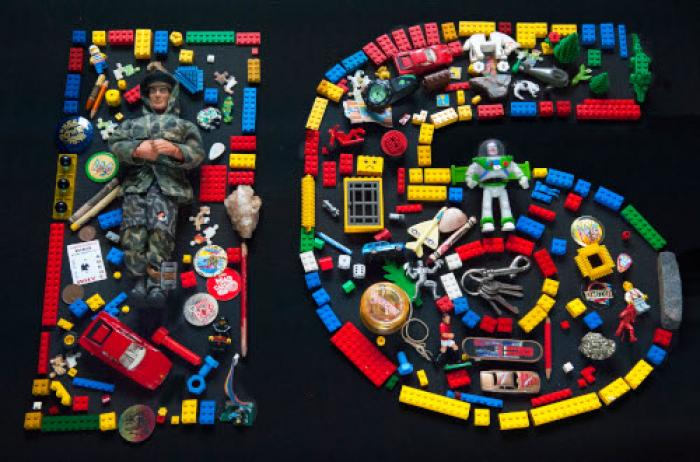 Joseph Scholes died in the custody of HMP YOI Stoke Heath in 2002, just after his 16th birthday.
----------------------
Image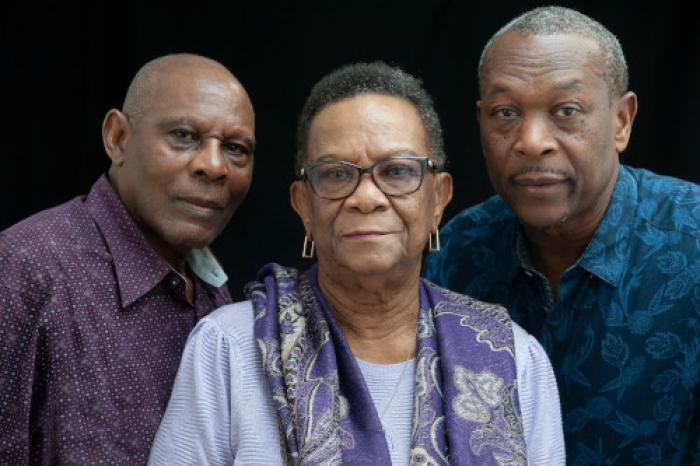 The Sylvester Family
To Our Dear Rog – Son, Brother, Cousin, Friend
They took you away from us, like a thief in the night. Why?
They lied in the press that you were "violent and vociferous".
We knew, had they not laid hands on you that faithful night, you would be alive today.
We fought for truth and justice and got an unlawful killing verdict which they took away on a technicality.
Justice has always eluded black people, however, "the arc of the moral universe is long, but it bends toward justice".
We knew they "transformed a non-violent disturbance into a violent confrontation", killing you. It was no accident, it was deliberate. They have your blood on their hands.
God knows and sees everything.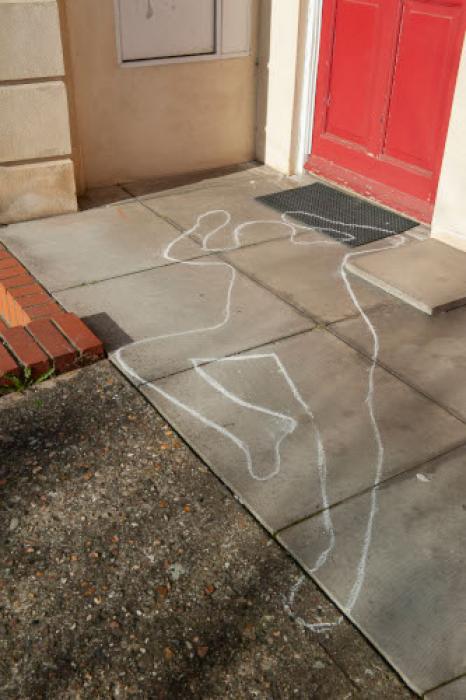 Roger Sylvester was a 30-year-old healthy black man who died after being handcuffed and restrained by eight Metropolitan police officers in Tottenham, North London, in January 1999.
------------------
Tania El-Keria and Gemma Levy:
The Last Laugh
'When I think of my 14-year-old beautiful Amy. I think the words justice, humour and jokes.
Amy's favourite joke. How do you catch a squirrel – climb a tree and catch a nut.
Amy loved the Simpsons, and that is what is in her photo.
I was not so keen.
When we lost Amy, I decided Amy's new home could have the Simpsons around her so she can always have the last laugh.
Amy taught me so much in her short life.
I miss noise, it's too quiet without her.'
A moment captured where my face is unseen, my hand a mask, this moment is my forever, a mask I always wear, my grief hidden by a smile, laughing and chatting, the people around me not realising it's always there, it's never gone, the agony, like I'm being punched in my heart and stomach, my voice in my head going over and over what happened.
My child is gone, gone is the funny, overly honest and strong personality that my daughter was.
Her identity feels like it's been snatched away, instead of her, there is only what happened to her.
Her young face with her ashes beside it, it doesn't fit, the natural order bent out of shape, her life just beginning, has ended abruptly and too soon.
Amy is gone and so am I, together again, reunited, the void is gone, but now I've left one of my own.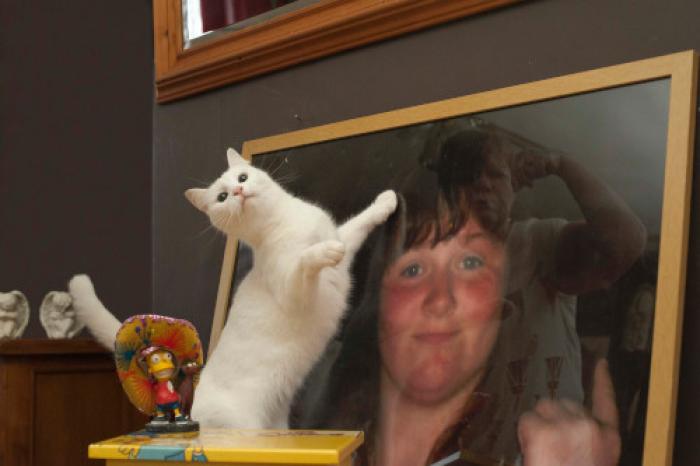 Amy El-Keria, 14, died in a Priory psychiatric hospital in East Sussex on 12 November 2012.
Amy's mum, Tania El-Keria, died on 24 December 2022. Her daughter and Amy's sister Gemma completed their contributions to the project.