Issue

December 2016 - January 2017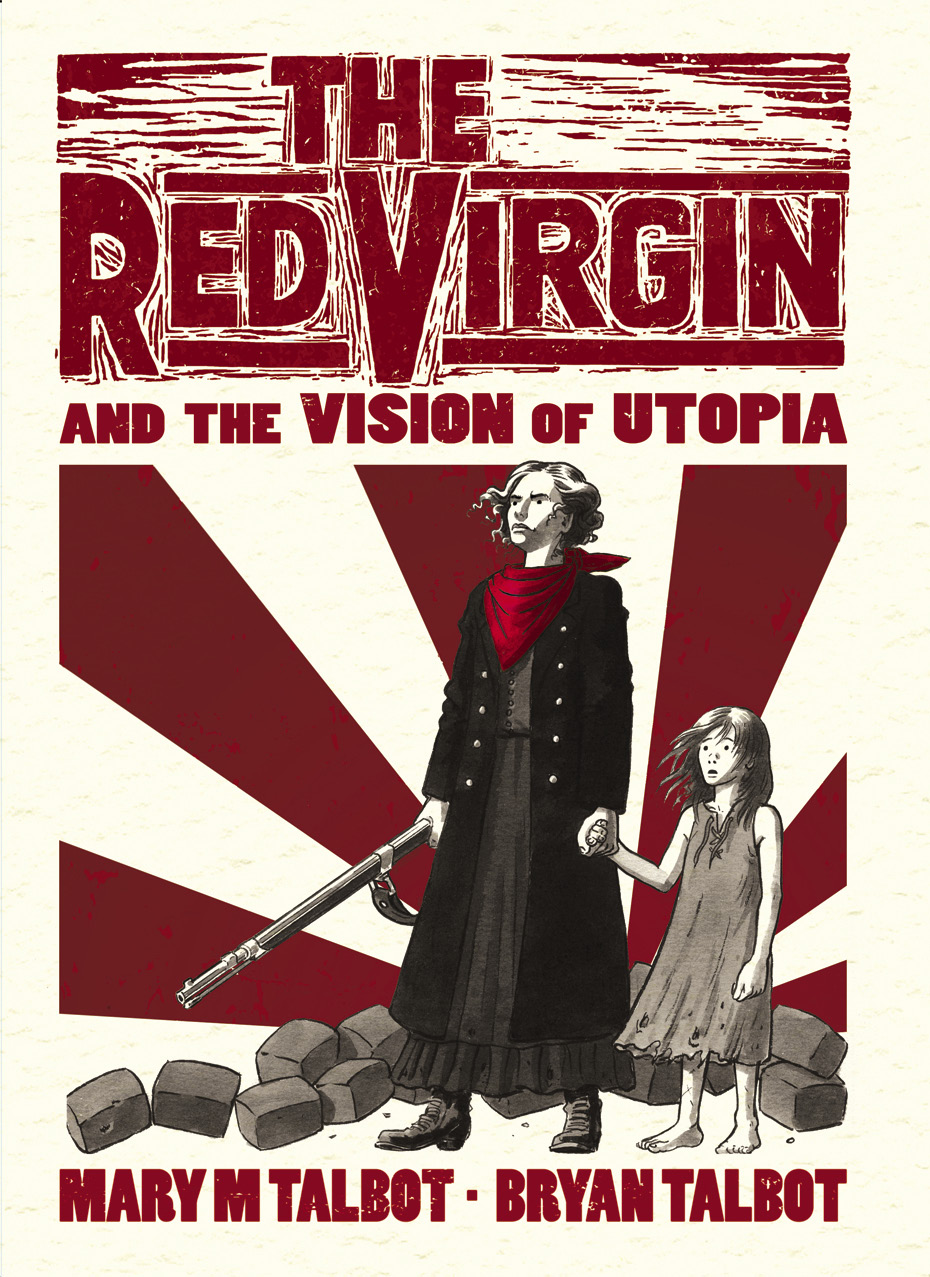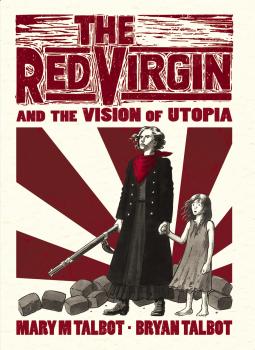 When I started this graphic novel I had never heard of the French revolutionary Louise Michel and, after a somewhat dull start, I wasn't sure that I wanted to continue finding out. I'm glad I did.

Michel's story is told by three people who meet on the day of her funeral, 22 January 1905: her friend Elianne, Elianne's daughter Monique, and the feminist writer Charlotte Perkins Gilman, author of the famous science-fiction novel Herland.

Michel took part in the 1871 uprising in Paris that led to the short-lived Paris Commune, and spent two years in prison for this before being deported.

Arriving in New Caledonia, she saw a utopian vision through the gunport of the ship: a tropical island. But she soon realised that the reality was very different: the native peoples of New Caledonia were being enslaved by 'her people', the French. But, as the book goes on to show, really she had found her true people: for it was with the oppressed that Louise Michel always sided.

Drawn almost entirely in black and white, using only the colours red and pink, The Red Virgin is full of moving and inspiring scenes and ideas, and there is a brilliant contrast between the blood, violence and hardship of the revolutions that Michel takes part in and the beauty of the view through her eyes. For example, in one scene she sees soldiers marching through a destroyed town, and then turns to see a cherry tree with beautiful pink blossom falling from its branches. In another, she tears her signature red scarf in two to make headbands for the people from New Caledonia whose armed uprising she supported.

Michel was also very forgiving: when she was older, she was making a speech at Le Havre when a man in the audience, Pierre Lucas, stood up and fired a gun at her head. She was wounded, but survived. Nonetheless, she tried to get the charge of assault dropped.

A beautiful story told in a beautiful way, this book perfectly depicts how Michel was so intent on helping others that she was incapable of taking anything for herself.

I will read it again.