Issue

June 2012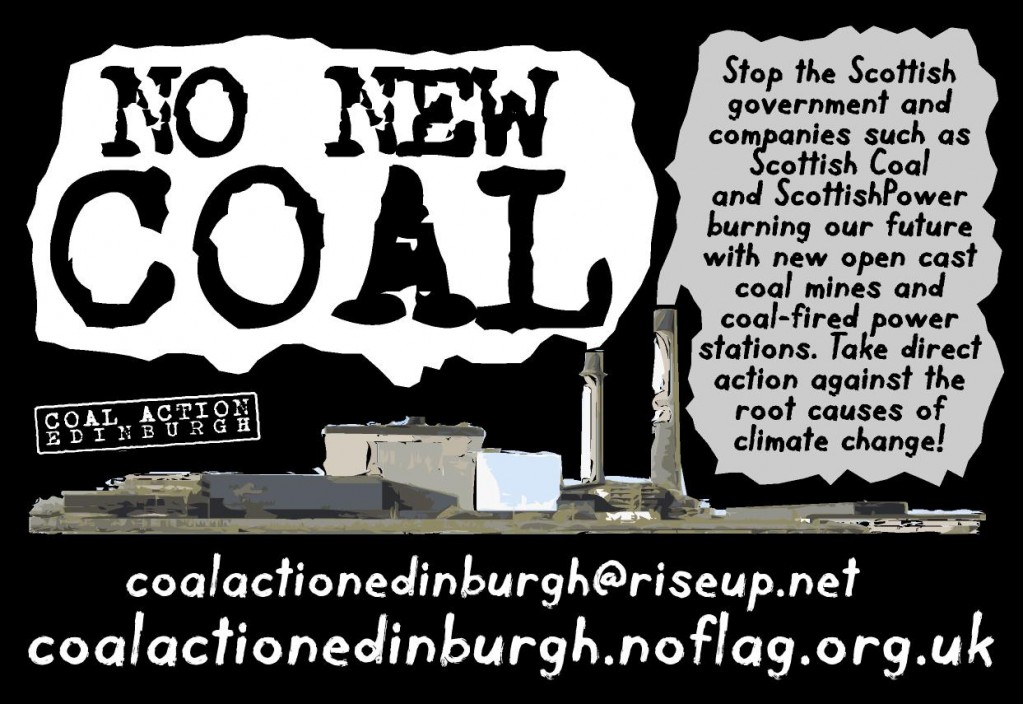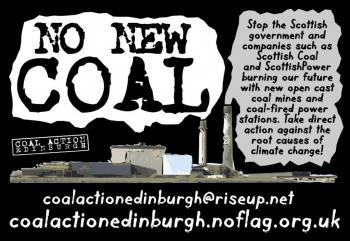 In December 2011, South Lanarkshire council approved Scottish Coal's proposal for a huge open-cast coal mine near the village of Glespin.
This was the nineteenth open-cast-related consent they had given, but they took this particular decision with no consultation whatsoever. Indeed the community were not even informed about it at the time.
Residents have an ongoing campaign against open-cast mines. Now two actions are being brought against the council through judicial reviews. These focus on the approval process for Glentaggart East and how lorries are being redirected through the villages despite assurances from all parties, including the Scottish government, that this wouldn't happen.