Issue

June 2014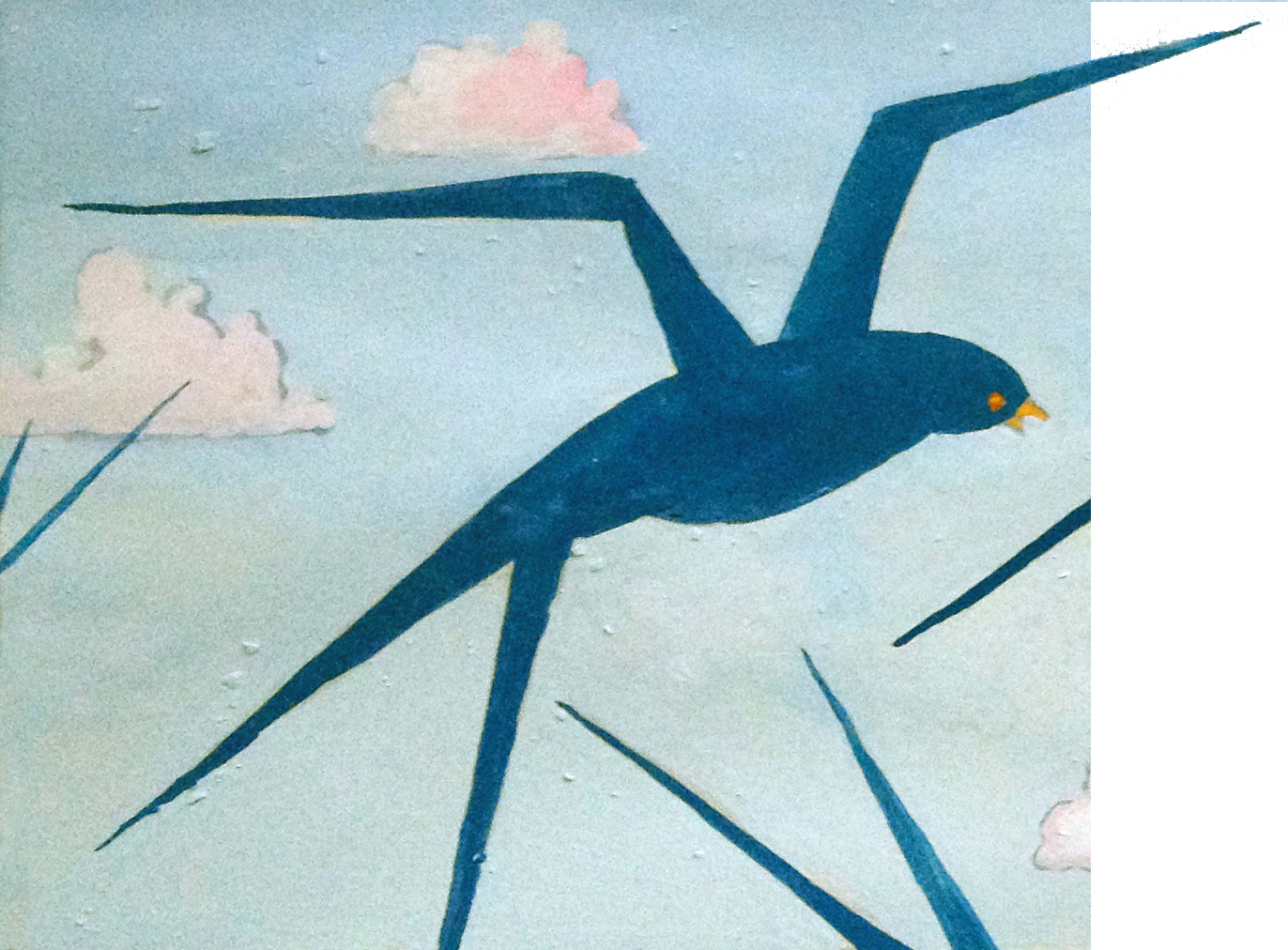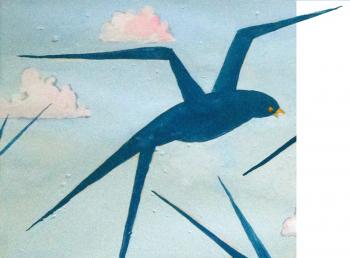 We're bringing peace and justice activists from across Europe to help us mark the centenary – and to 'Declare Peace' on the 100th anniversary of the day that Britain declared war on Germany. We will also have workshops and discussions, practical skills sessions, delicious vegan food cooked by Veggies, films, fun and DIY entertainment, a bar, a campfire, and activities and facilities for children and families.
We are delighted to be welcoming well-known and well-loved peace activists such as Bruce Kent and Susan Clarkson; returning favourites including Kofi Klu of PANAFRIINDABA; and some of Britain's top peace researchers, including professor Paul Rogers of Bradford School of Peace Studies (which is marking its 40th anniversary this year), Rachel Julian of Leeds Metropolitan, and Andrew Rigby of Coventry University. We have campaigners from a range of movements including the amazing Peter Tatchell, and one of Britain's finest songwriters, Robb Johnson, who will sing from his brilliant First World War song cycle, Gentle Men.
Peace News Summer Camp, now in its sixth year, helps build a radical movement for the future by creating an inclusive, participatory community today. A family-friendly and renewably-powered camp, we're running from 31 July – 4 August, in the beautiful grounds of Peakhill Farm in sunny Suffolk.
What they say
Comments from last year's camp: 'What a wonderful motley crew! One of the most warm & welcoming activist gatherings I've attended.' 'I liked meeting energetic, youthful, inspirational activists (antidote to jaded everyday life).' 'I liked it being a small, participatory camp. Workshops were good. My son was very happy. A friendly, open camp.'
Where: Leiston is in Suffolk near the lovely seaside towns of Aldeburgh and Southwold, and Minsmere bird reserve. It is also right by the lovely Sizewell B nuclear power station and is home to AS Neill's Summerhill School.
Tickets for five days are now available on a sliding scale from £20–£100 depending on income. Under-14s get in free. Booking tickets now helps us work out logistics and catering. Book from the PN office (0207 278 3344) or www.peacenewscamp.info
Food: costs £6–£12 (sliding scale) a day from the wonderful Veggies Catering Campaign of Nottingham.
Transport: Book your train tickets now for cheapest options. We will be running a pick-up service from nearby Saxmundham train station.
How you can help
With publicity: If you can distribute Summer Camp flyers contact Emily on 01424 719 570.
If you can promote by email or Facebook we have e-flyers in English, German, Spanish and French here.
Set-up: If you can help with preparing the site, erecting marquees, creating compost toilets, and so on on 29 or 30 July, email: peacenewscamp@googlemail.com
Peace News Summer Camp runs from 31 July – 4 August at Peakhill Farm, near Leiston, Suffolk IP16 4TG. This year we are supported by grants from Joseph Rowntree Charitable Trust and the Lush Charity Pot. Please help spread the word about the camp! We're on Facebook and Twitter. More details: www.peacenewscamp.info