Issue

April 2014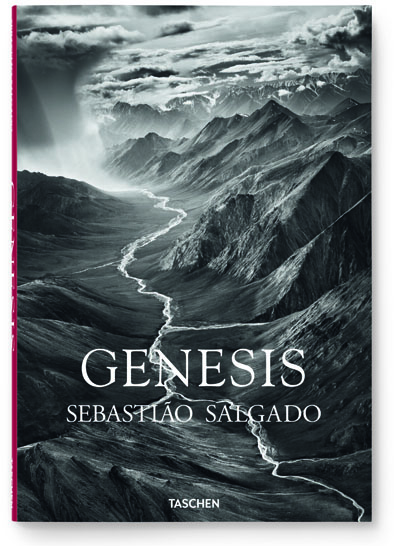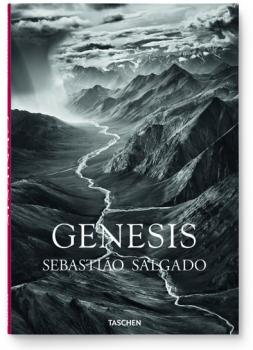 All the fights that we cover in Peace News against fracking and roads and climate change have at their heart an anger and a love for our intimate home landscapes. We fight for the hills of Lancashire to the fields of Norfolk. Sebastião Salgado's grand photographic project Genesis opens one's eye and heart to a world beyond anything most of us will ever experience. Here are images that bring one to tears for the magnificence and frailty of the earth.
The Genesis project 'is an attempt to portray the beauty and the majesty of regions that are still in a pristine condition, areas where landscapes and wildlife are still unspoiled, places where human communities continue to live according to their ancient culture and traditions.
'Genesis is about seeing and marvelling, about understanding the necessity for the protection of all this; and finally it is about inspiring action for this preservation".
I saw an exhibition of the photographs in Madrid. It was like seeing through the eye of God. I was immersed in the antarctic worlds of albatross and tropical lives of Papuans.
These pictures made me yearn. 'That is the life I want to live, that is the world I want to live in', I said to my partner. And although there were the concrete walls of the gallery and the cars rushing up and down outside, and many veils between myself and this other world that I saw in the photographs, the most important thing is: I do live in this world. And the next most important thing is I could live the grace, simplicity and community that I saw, if I tried and knew how.
As well as being immensely beautiful and powerful images, they have this purpose to enlarge our minds' horizons, to make us part of a world that is far from home and to care very much for that world. Salgado's work provides self-defence against the constant bombardment of images that obliterate a majestic planet, and that would have us believe that carparks and Asda and dream holidays are paradise.
Action against climate change and capitalism may mean that in 100 years the arctic nomads, the jungle communities of Sumatra and the Dinka farmers of Sudan will be raising their children as Salgado saw their ancestors do.
This exhibition is travelling the world. See it if you can, otherwise look at the book and be moved.