Issue

April 2014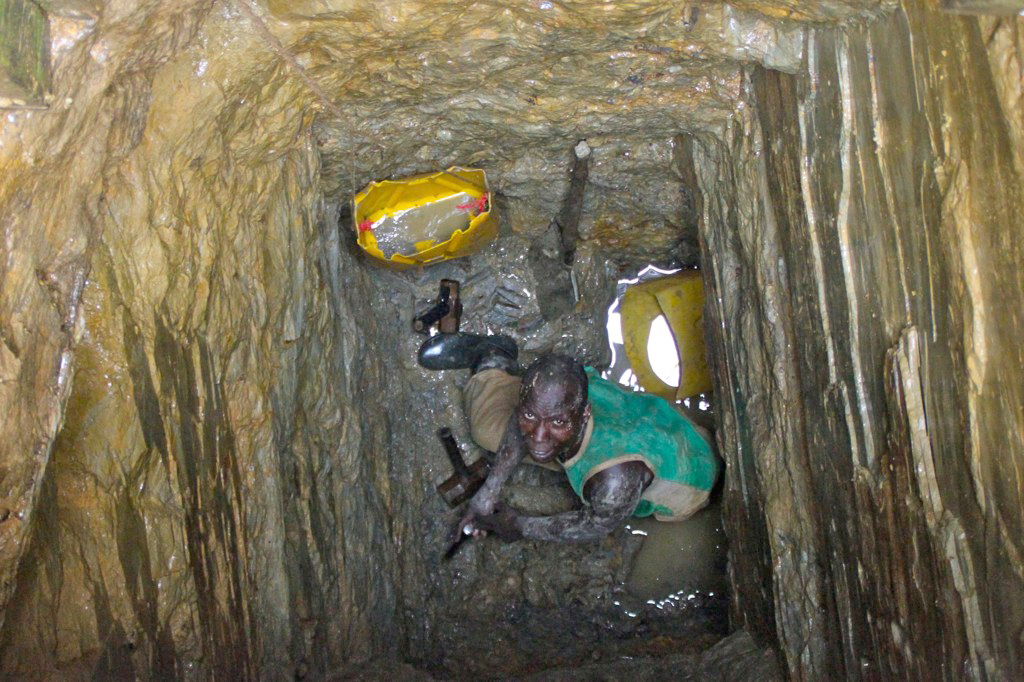 First of all, I need to say that moving to the Fairphone has been a major technical upgrade for me as before it I had a very basic smartphone (Samsung Galaxy Y), so my judgement will be influenced by this. Though I would like to add that I have never felt inclined to buy a high-priced smartphone before the Fairphone, as I never found the utility justified the price.
With the Fairphone, the clear breakdown of the costs of production, and the idea that I was investing in innovation and change made it feel worth it.
I made the final decision after attending the launch in London, where we were given the opportunity to see the phone itself, and I liked the final design and feel of it. But I wouldn't mind if it was a little smaller or at least thinner, as for a female hand it is slightly too big and heavy.
I am also left handed, so, since access to the menu is in the upper right corner, it is not as easy for me to reach. Ideally, there should be the option to switch it to the left hand side. Another aspect that could be improved is how you turn on the phone from standby. You need to press a button on the top right corner, while it would be more intuitive to press one of the buttons below the screen. But these are about the only criticisms I have!
Working well
The screen is great for both dimension and quality. I enjoy the automatic dimming according to the ambient light, and the way the background goes from blue to red as the battery runs out, which seems to follow my own biorhythm during the day.
Also useful is the way you can access some apps without having to login to the phone. Accessing apps once you are logged in is also handy, especially how you can swipe from any edge of the phone to access the most used ones. Unfortunately though, sometimes it becomes an obstacle when trying to swipe from one screen to the other.
All the apps I have installed up to now are working well, except for when I am watching videos from the web as the phone sometimes for some reason suddenly restarts.
One of the app-related aspects I like most is that the email app allows me to access more then one email account at a time.
I am thoroughly appreciating the double SIM feature as I am constantly travelling between Italy and the UK, and this has made my life much easier, as up to now I would either have to carry two phones with me or keep on changing SIMs resulting in quite a few being lost. The operating system is great at letting me know which SIM card I am using and if I am in 'roaming' mode or not – in a simple and non-invasive way.
Finally it is extremely refreshing to feel that you are buying something not from a business for which the main aim is profit, but rather from a group of like-minded people who share similar values.
As a consequence, customer service is lived in a completely different way. You don't feel that someone is trying to work against you, but rather with you. And transparency helps immensely in this. It allows you to understand the reasons behind things.
For example, the delivery of the Fairphones was delayed and the reasons for it were broadcast live as they happened. While keeping up to date, you felt like you were living each step as a community, not as an individual just waiting for a finished product to arrive.
When I finally received the phone I felt it incorporated not only ethically-sourced materials but the values and good working practice that produced it.
I am and remain a Fairphone enthusiast!
Under the hood
The Fairphone is said to be at 'the higher end of mid-range smartphones'.
A smartphone is a large-screen mobile phone able to run computer programs (apps) and access email and the internet.
The Fairphone has 16GB of embedded Flash storage (you can add up to 64GB with a MicroSD card); enough DRAM memory to run multiple apps at the same time; Bluetooth; full GPS; and an FM radio receiver.
As well as having a dual-SIM capability (switching between two SIM cards inside the phone), the Fairphone has an eight megapixel Sony camera,
a headphone jack, and a micro-USB connector for charging and data transfer.
It uses Android 4.2.2 (Jelly Bean), with added Fairphone-specific features.
The OS includes five full-screen panels, customisable widgets, edge-swipe access to favourite apps.
A 'Peace of Mind' app lets you temporarily disconnect from the outside world, for a period of time that you define.
Behind the phone
Fairphone started in 2010 as a project raising awareness about conflict minerals in electronics, launched by three Dutch groups (NGOs Waag Society and Action Aid Netherlands, and design company Schrijf-Schrijf). It evolved into an actual product - with a difference.
Fairphone write: 'As we see it, we don't just want consumers to buy a product – we want them to become part of a larger movement. We want to make a phone that puts ethical considerations first, and doesn't just focus on technological improvements. By creating an alternative in the smartphone market, our ultimate aim is to raise the bar for the entire industry.'
Fairphone do not claim that their product is completely ethical: 'the first Fairphone is far from "fair", it's a starting point on a step-by-step journey. There are literally thousands of social and ecological standards that can be improved in the production of smartphones, and we have defined interventions to gradually address them. But they can't be overcome all at once, and in fact some things are simply impossible to achieve right now.'
For example, while there are over 30 precious minerals in every smartphone (cobalt, gold, wolfram, etc), it was only possible to track two (tin and tantalum) through the entire supply chain for the first Fairphone to ensure that the source was fair and didn't support armed conflict.
Just as it decided to source minerals from the Democratic Republic of Congo, Fairphone decided to manufacture in China because that is where most components are manufactured, and because they felt they 'needed to tackle issues like safe working conditions and fair wages head on', in the heart of consumer electronics production.
Embedding democracy
The Fairphone partner factory in China has undergone a thorough social assessment, and has made a number of commitments, including matching support for a Worker Welfare Fund, created by a $2.50 premium on each phone. Rather than paying this sum to the 100 workers who work on the Fairphone, it is fed into a fund that will be used for purposes determined by democratically-elected representatives of all
1,000 workers in the factory, a proto-union.
The idea is that production of Fairphone can 'become a vehicle for change, a platform for discussion and an investment for long-term social impact', making structural and lasting changes in one part of the industry.