Issue

February 2013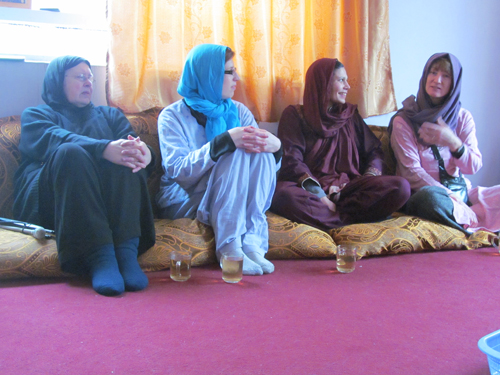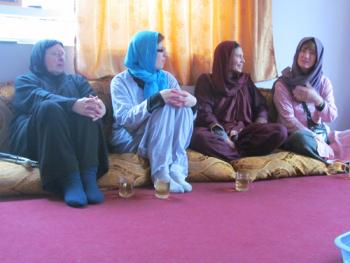 The VCNV UK delegation was hosted in Kabul by the Afghan Peace Volunteers, who have fought for the UN to enforce a ceasefire in Afghanistan, bringing a peaceful end to the war. 

The dialogues that VCNV UK has been holding with the Afghan Peace Volunteers and other similar groups has created a new discourse surrounding the war in Afghanistan, with VCNV UK writing on their blog: 'Afghans are sick and tired of war and of living with fear and insecurity.… We heard from everyone that they need jobs, education and health services for sustainable peace and justice.'

Other groups that VCNV UK has worked with include the Transitional Justice Group (TJG) and the Afghan Independent Human Rights Commission.

VCNV UK hopes to create a documentary about their delegation to Afghanistan and plan to produce a pamphlet and speak around the UK.