Issue

September 2012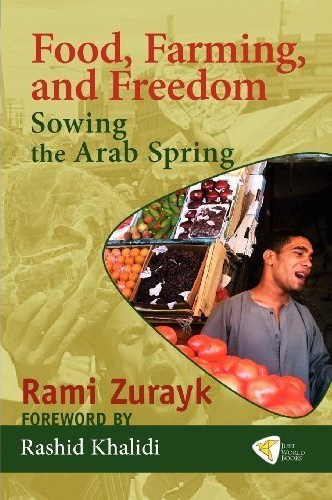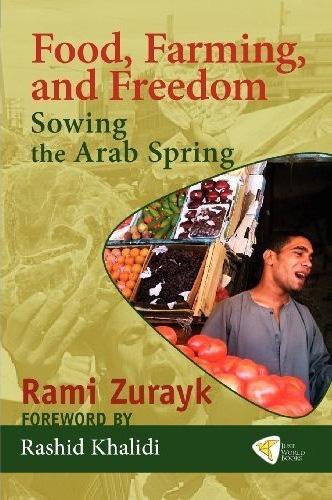 In this book Rami Zurayk, professor of agriculture at the American University of Beirut, brings to light the intersections of food security, displacement and rural poverty, with the regional and global patterns of state injustice, neoliberalism, corporate control and foreign occupation.
Originally written as a series of posts for his blog ('Land and People'), the format may challenge the reader at first.
However, what initially feels like a weakness ultimately emerges as a strength, as the short articles slowly weave together to paint a picture of the political realities of the Middle East and their relationship to food production.
A passionate organiser in Lebanon, Zurayk presents an intimate understanding of the food cultures of his land, mixing heavy political observations with illustrations of local breads and the diversity of food traditions that could flourish were it not for the eroding nature of capitalism and political violence.
For those working for social change, this is a great primer on food sovereignty (our right to self-determine our own food systems) and the political leverage associated with food.
Zurayk shows that if we are to address inequalities, and achieve social peace and freedom, then food sovereignty must be a key goal.
He also holds nothing back in critiquing the organising methods of the NGO and development sectors operating widely in the region, arguing that 'bourgeois romanticism cannot change the reality of an unjust world'.
As for the Arab Spring itself, Zurayk describes food's role as 'everything and nothing'. Food inequality is without a doubt a trigger for social unrest, but the picture is bigger.
'We are not bellies waiting to be fed, we are human beings seeking freedom'.
Illuminating the political and agricultural landscapes of the Arab World, this book contains treasures of analysis that have come from years of first hand observation and experience.
Radical truths, useful for anyone organising for social justice in any country and in any context.