Issue

September 2012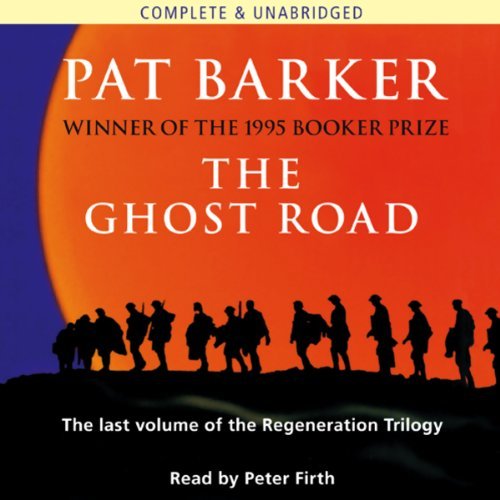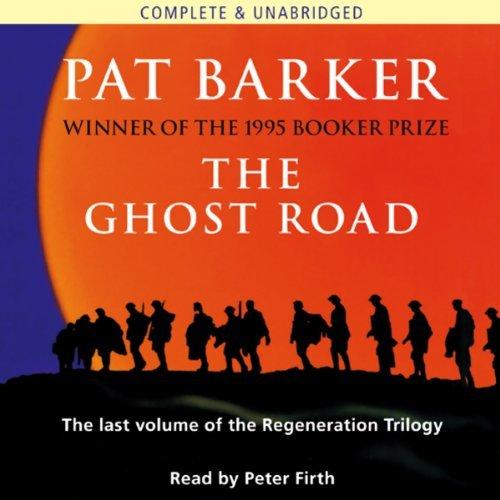 Many PN readers will remember these critically acclaimed books, charting events in the final years of the First World War, from when they first appeared in the early 1990s. The first was later made into a film and the third won the Man Booker prize.
The two main characters are the fictional Billy Prior and the non-fictional William Rivers, an army doctor who treated victims of war trauma. In the first book, two of Rivers' patients are the war poets Siegfried Sassoon and Wilfred Owen.
The nature and horrific effects of war – especially on the combatants – are explored through Rivers' work in Craiglockhart and London. Many of the cases are heartbreaking, as he explores the tragic stories of their physical and psychological injuries.
Rivers' previous work as an anthropologist and his memory of this have the effect of distancing the reader from the war while at the same time throwing a searchlight on the reasons humans kill. The final scenes of the third book are poignant and devastating.
Peter Firth's distinctive voice and experience as an actor are an ideal match for this material. Although his characterisation is strong, he adopts a cool distance for the narrative passages, achieving what all narrators of audiobooks should aim for: never getting between the text and the listener.
He skilfully portrays the many different characters from a wide variety of backgrounds, and even has the ability to read in women's voices without striking a false note. (This is not always the case, even for some of the best audiobook readers). He can also convey, even in the third person, whether it is a character or the author who is speaking. Most of all, he brings alive the enigmatic, contradictory, often brutal but always believable Billy Prior, whose northern accent is natural to the Bradford-born Firth.
These audiobooks are available in all good libraries, which should be the first port of call as they are extremely expensive to buy. I also get books from the audible.co.uk website. Sadly, it is part of Amazon, but I can no longer read print.