Issue

April - May 2023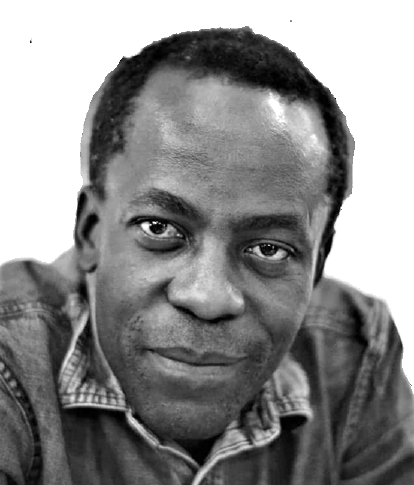 Cherry Potts says she started Arachne Press, just over 10 years ago, out of a fit of rage with her then publisher: 'I'd worked out on the back of a fag packet how much she owed me and it was about three grand. And it clearly was never gonna come. So I withdrew my books from her and said: "You may not continue publishing them.''
Since then, she has published more than 50 books, mainly short stories, poetry, a few YA (young adult) novels and a photographic portrait book.
Potts describes the experience of setting up an independent publishing house as 'a bit of a shock' that was made difficult by those things she didn't know when she started.
'One of the things I really didn't understand was what the running time on a book is, that Waterstones and all the big players want to know about a year before the book is published. And, at that point, they want the cover. They want who's in it. They want what it's about. They want endorsements. They want the whole package, a year before.
'I just can't work that far ahead because I never know whether I'm going to have the money. I work, if I can, nine months ahead. And mostly it's six months and a lot of scrambling about, particularly when we put in for money from the Arts Council and don't get it and then have to rethink.'
Image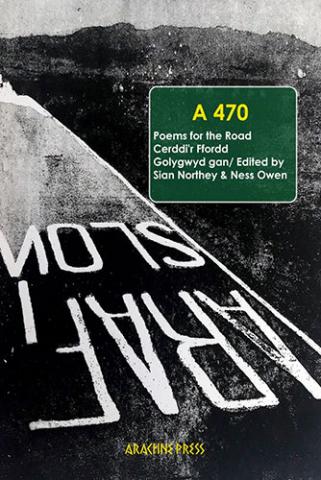 She says one of the biggest 'incidental pleasures' that comes from running Arachne Press is 'discovering a writer who is new to me, even if they're not new to writing, and getting really excited' about their work.
One such encounter – with Ness Owen, a Welsh poet – led to Potts learning that, for a generation of people in Wales, Welsh was taught as a foreign language.
'Can you imagine being taught your own language, that you speak perfectly, as though it was a foreign language?' Potts asks. 'What an insult! The fact that somebody who writes as well as she does is denied writing in her own language, I just... unspeakable. I was so angry on her behalf.'
Although, as a non-Welsh speaker, Potts doesn't think she has the right to say much about what is happening with the Welsh language, she does feel compelled to intervene. 'Sometimes it's... you just see something and you just think: "Why on earth is this happening? This is not okay." So in our little tiny corner, we're doing something about it, and we'll continue to do so.'
That something is A470: Poems for the Road, a bilingual collection of 52 original poems by Welsh poets, all in response to the 186-mile road that runs the length of Wales.
Edited and translated by Sian Northey and Ness Owen, with additional translations by Siôn Aled and the authors, A470 presents each work side by side with its translation either from, or into, Welsh. It has been well received by readers and critics alike.
For Potts, in addition to working with and meeting Welsh writers, another pleasure that emerged from A470 was that, in the course of taking the book on tour, she has been to every nook and cranny of the A470.
As a result, Potts absolutely understands why Sian Northey chose the A470 as the theme for the anthology 'because it's a Marmite road.' Potts says: 'It's fantastic when it's fantastic and it's a nightmare when it's a nightmare. I had a very, very happy day, basically driving very slowly south down the A470, taking my time and every time I got stuck behind something that was annoying me, I'd pull over into a lay-by and look at the view for a bit. That's probably the most enjoyable drive I've ever done. I don't really like driving, though, and I would never have done that if we hadn't done that book.'